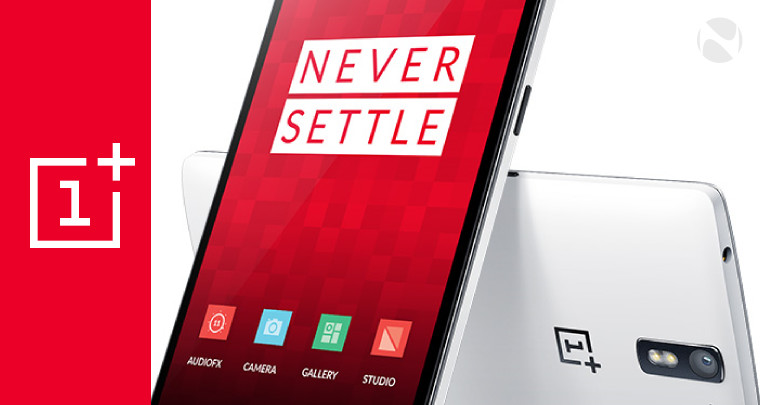 When OnePlus announced a year ago that it would be integrating the CyanogenMod user experience into its first handset, the One, many people were delighted. But the relationship between OnePlus and Cyanogen has become somewhat strained in recent months, particularly as the latter firm entered into an arrangement for its software to be used exclusively on Micromax devices in India.
The Micromax deal put OnePlus in a tough spot ahead of the launch of the One in India, forcing the company to develop its own in-house Android ROM to replace CyanogenMod on its handset - initially in India, but potentially elsewhere too. The company launched an 'alpha' preview version of the new ROM earlier this month, but it took another step closer to a full launch today with an update on its new user experience.
The company has announced that its new ROM will be called 'OxygenOS' - a name originally proposed by a member of the OnePlus user community. In a blog post today, it attempted to explain why this name in particular was selected:
As an element, Oxygen is the epitome of simplicity, yet it's also extraordinarily powerful.

Oxygen is all around us. It's part of us and everything we do. It creates the water that carves out valleys and moves mountains. By itself, it's simple and pure—a fundamental building block. But, as a part of something greater, it can do amazing things. Just like us.
Huh.
Anyway, OnePlus is promising "big things" with its new user experience, and adds that it wants "to make great technology more accessible for everyone [and] with our ROM, that means software that is open, customizable, and free of bloat and unnecessary features."
While the alpha preview build remains available, it will be a little bit longer before the final version of Oxygen is ready for prime time. OnePlus says it will share more details about the new ROM on February 12, so at least the wait won't be too long.
Oxygen isn't the only thing that the company is working on at the moment. The 'OnePlus 2' is currently in development too ahead of its launch in Q3, and it's expected to feature some truly impressive specs.
It's not clear whether or not OnePlus plans to eventually replace CyanogenMod with its OxygenOS across all markets - but if it does, Cyanogen probably won't be too fussed about that. The company has just raised $70m in a round of equity financing, which is said to include an investment from Microsoft.