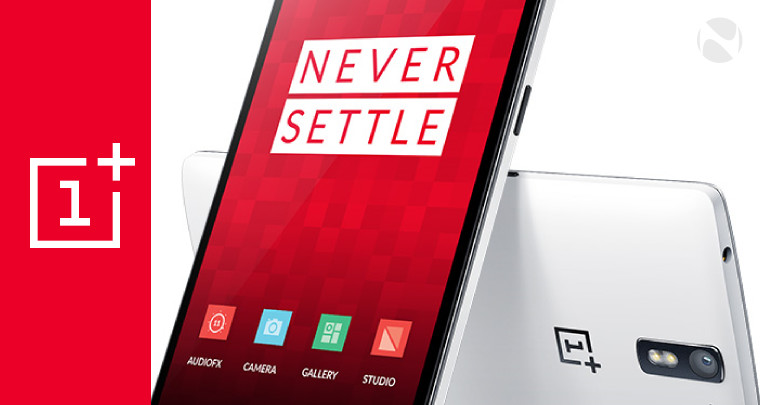 It seems that every company is joining in on exploiting the bending issues reported on Apple's new iPhone 6 Plus by posting videos of their in-house stress testing. Most notable so far has been Samsung's skit with Conan O'Brien. 
OnePlus, the manufacturers of the OnePlus One, has posted a video of how they stress test their smartphone. The first clip specifically focuses on a "sit test"-- the phone is placed on a sheet of material and a rubber block drops down onto it, simulating someone having the phone in their backpocket and sitting down.
Moving forward, it goes through a series of other tests, including screen drop tests, tumble tests, impact tests from 1.2m height, stress tests on the USB port by nudging and wiggling it, as well as weather tests of exposing the phone to 10 minutes of rain and 4 hours of extremely high temperature.
All in all, it is a fairly interesting video for those who are curious how manufacturers test their devices, regardless of whether or not it is related to the #bendgate fiasco. This sort of transparency helps reassure customers that the phones are actually heavily tested before being placed into production.
OnePlus has had its fair share of scandals in recent times as well,  with a contest that was deemed to be sexist and reports of a OnePlus One exploding in its owners' pocket.