OPPO revealed its Find X smartphone last month, complete with motorized pop-up cameras. As you can imagine, some folks got a bit curious and took it upon themselves to dismantle the phone and check out its inner workings.
Not only did Zol take a look at the motorized camera housing, but it also picked apart all the other areas of the smartphone. It's interesting to see how the phone works, and although some are not convinced that adding moving parts to a device is a good idea, it does bring a little bit of design flair to an otherwise stagnant market.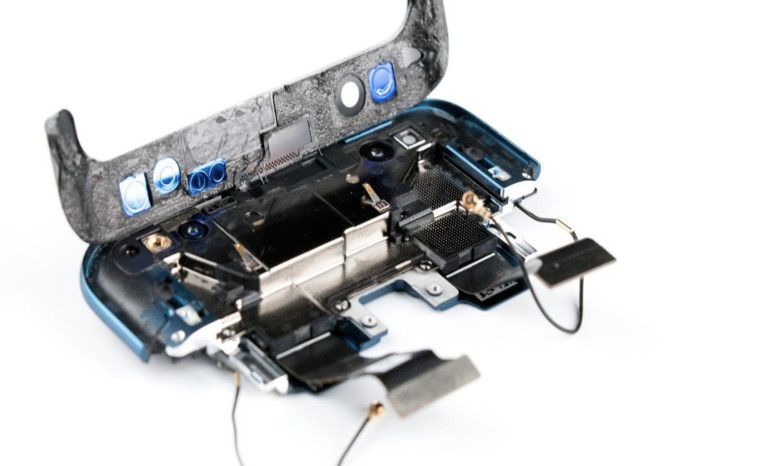 For those that need a refresher, the Find X has a 6.42-inch AMOLED display, Qualcomm Snapdragon 845 processor, 8GB RAM, and up to 256GB of internal storage. It has motorized pop-up cameras, with a dual camera setup on the rear, featuring 16MP and 20MP sensors, and a 25MP sensor on the front. The motorized component has been tested in labs and is rated for at least 300,000 actuations. The unit will also have a 3,730mAh battery, run Android 8.1 featuring the firm's ColorOS 5.1 fork.
While the Find X is certainly an interesting device, unfortunately, it will not be making its way to the United States. However, those in Asia and Europe will have the option to purchase it this summer. If you'd like to take a look at the full breakdown, be sure to visit the source down below.