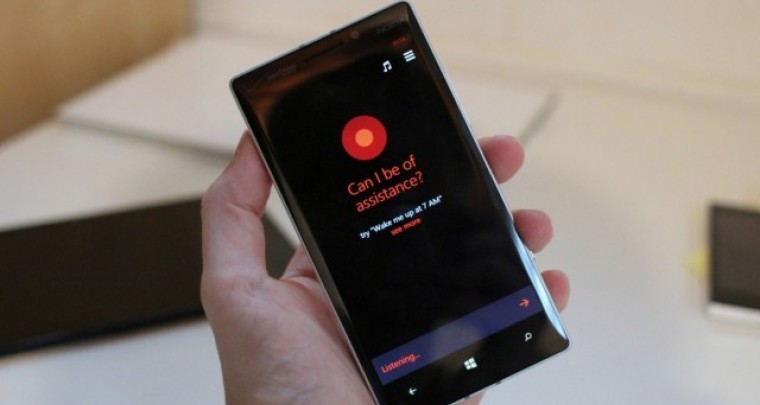 Cortana has been the subject of many conversations over the past two weeks as Marcus Ash, a program manager for the platform, has been spilling details about the personal digital assistant. What started off with a bit of confusion about Cortana possibly heading to iOS and Android led to many more tweets about the feature, and in the latest example, Ash revealed that voice activation is coming to the platform.
In a tweet, Ash said that as the team is designing voice activation, one factor they need to keep in mind is ambient background noise. Ash was referring to the issue where some Xbox One commercials have gained the ability to turn on Xbox One consoles when they are played. 
It shouldn't be a major surprise that Microsoft will bring this passive listening feature to Cortana. Currently, the only way to launch Cortana is to hold the search button or to tap the live tile. Google has a similar feature where you can say 'Ok Google' to launch its digital assistant; Apple will have a similar feature with Siri in iOS 8, but it has limitations. Of course, Xbox One already has this feature too.
Seeing that Ash is talking about the feature publicly, it would seem that it is in development but there are no specifics on when this feature will arrive on your device.
Source: Marcus Ash