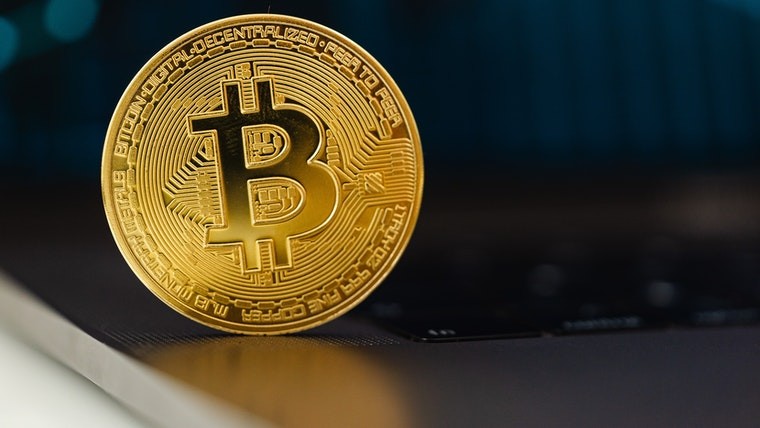 PayPal has announced that it has acquired the cryptocurrency firm Curv to help it bolster its cryptocurrency credentials. Curv offers several solutions including a cloud-based wallet for managing digital assets such as cryptocurrencies. The news comes five months after PayPal announced that it would be adding the option for users to manage cryptocurrencies on its platform.
In the official announcement, PayPal did not disclose how much it had paid for Curv but CNBC, which has spoken to an insider, said the deal is worth less than $200 million. Curv CEO Itay Malinger will no doubt be happy with the amount the company has been sold for considering that it's only three years old. Commenting on the deal he said:
"As a pioneer in security infrastructure for digital assets, Curv is proud to be recognized as an innovator and trusted partner to leading financial institutions around the world. Now, as the adoption of digital assets accelerates, we feel there's no better home than PayPal to continue our journey of innovation. We're excited to join PayPal in expanding the role these assets play in the global economy."
Managing cryptocurrencies is already possible on PayPal if you live in the United States. According to the firm, the feature will go live in other markets around the world in the first half of this year. With PayPal adding this feature, it should lower the barriers for people who want to get involved with cryptocurrency. The most valuable cryptocurrency, bitcoin, has reached new highs in recent months and interest is still high among the wider public.