Earlier today, Reddit CEO Steve Huffman, known within his website as /u/spez, responded to allegations made against the popular website's integrity.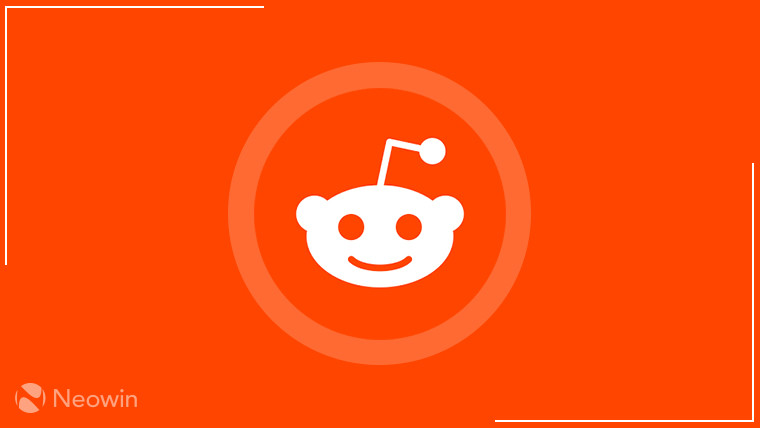 This comes hot on the heels of sitewide complaints against a group of users posting within /r/the_donald, a subreddit dedicated to discussing US President Donald Trump and his various statements and policies. Having grown in popularity throughout the 2016 election season, the subreddit has over time earned criticism for the content and commentary it has attracted, accompanying an uptick in pro-Russian posts that affected other areas of the website.
Reddit users have since questioned the administrators' ability to quell such mass violations of the site's policy.
Huffman stated that the site has removed "a few hundred accounts" linking directly to propaganda domains, the now-deleted Twitter account, @TEN_GOP being one of them. In his response, Huffman said:
"@TEN_GOP's Tweets were amplified by thousands of Reddit users, and sadly, from everything we can tell, these users are mostly American, and appear to be unwittingly promoting Russian propaganda. I believe the biggest risk we face as Americans is our own ability to discern reality from nonsense, and this is a burden we all bear."
Beyond this, the CEO offered little else, saying that Reddit is making progress through cooperation and vigilance. Huffman was also asked by a commenter on the same thread if the administrators would be taking any action against other unrelated, but disturbing and gruesome subreddits, to which Huffman gave a similar pointed response that he is aware of it and a review was underway.
At the end of it all, Reddit's transparency towards the steps it takes to solve its ongoing issues is undeniably appreciable, but all of these appear to be temporary recourses, rather than preventative solutions.
Source: Steve Huffman (Reddit)