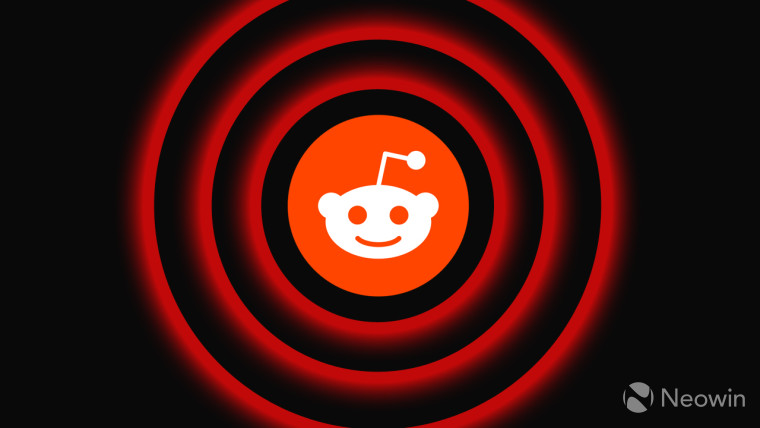 Reddit continues to be one of the most popular websites on the internet and will be making some changes in a move to bring in even more new users. A new blog post shows that it has added some recent improvements, and more are coming in the near future.
One of the most recent new additions is the ability for Reddit users to search within post comments. Today, Reddit announced it will be creating separate feeds for its users, The Read feed will be for folks who just want to check out the comments. The Watch feed, as the name suggests, will only show posts with video content.
Reddit is also spending time improving its interface, so it's less cluttered. That should make it easier for both veterans and new users to find the content they want to check out.
Reddit has some upcoming plans for new features and improvements. The blog post stated:
Also coming soon, we'll introduce our updated web platform to deliver fast and reliable experiences to everyone globally, new updates to our video player to enable redditors to easily engage in conversations while watching, chat enhancements, new storefront updates and more
It seems clear that Reddit wants to make changes to bring in new users, while at the same time retaining its already massive online audience.