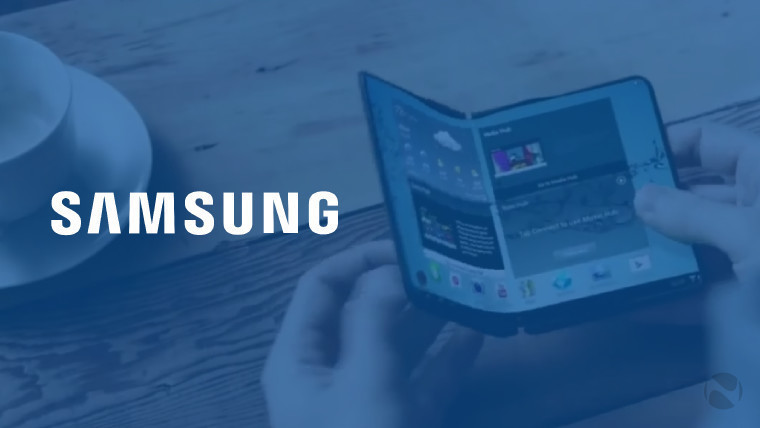 Rumours of a foldable phone by Samsung have been circulating for a while now, with impressive new developments in foldable screen technology making the release of such a device imminent. Though tech companies have been drumming up concepts for years, the technology may have finally matured enough for a commercial launch.
According to a new report, Samsung's version of a foldable smartphone, which has been dubbed the Galaxy X by many observers, is progressing nicely, with the company revealing it to select partners at a private showcase at CES 2018.
The company is said to have showcased both in-folding and out-folding smartphone designs at CES, with curvatures of 1R and 5R for the fold-in and fold-out designs, respectively. As per one individual believed to be present at the private meeting, the phone sports a 7.3-inch display using OLED technology.
Reports suggest the company may start production of the device later this year, which would align well with earlier statements by Samsung suggesting we won't be seeing a foldable display on a smartphone until at least 2019.
Samsung may have some competition on the foldable smartphone front from not only Apple but also Microsoft, whose long-rumoured Surface Phone is also expected to feature a similar foldable display. Unlike Samsung's device, the Surface Phone may be released before the end of the year, suggesting Microsoft may beat Samsung to the punch.
Source: Etnews via Gizmochina
Neowin is at CES to bring you all the coverage from the show floor, click here for other articles.