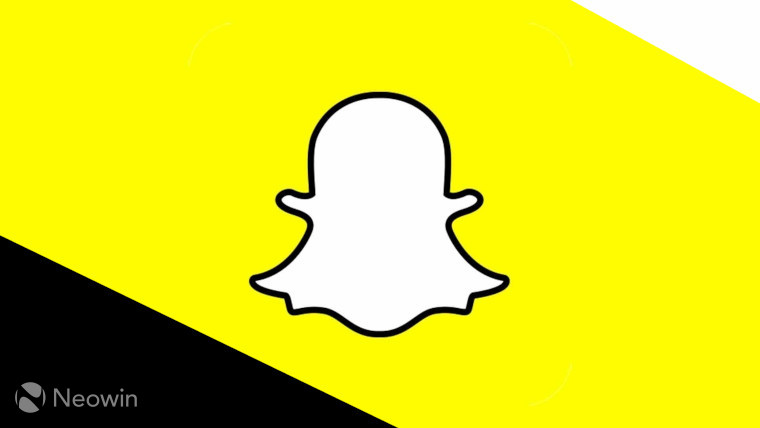 Snapchat has announced a range of new measures to help protect teenagers. The measures being taken include protecting children from people they don't know in real life, providing a more appropriate viewing experience, and a new strike system with detection technologies to go after people producing inappropriate content.
The company is also working to better equip parents through the parents.snapchat.com website which includes information on how Snapchat protects children, tools for parents, and a new YouTube explainer series (open on YouTube).
Under the new strike system, content publicly posted on Stories and Spotlight is being more thoroughly vetted. Snapchat will review reported content that is flagged by its detection systems.
Any accounts that are found to be repeatedly posting inappropriate content will be banned, the company said. You can learn more about how its strike system works here.
Snapchat has added two new features to help keep teens away from strangers. The first feature is called in-app warnings, they let you know when someone tries to add you if they don't share mutual contacts or aren't in your contacts list. Teens seeing this message will be told to carefully consider whether they want to accept the request and whether it's someone they trust.
The other measure that the company is taking is to increase the number of friends a Snapchatter has in common with a person before they appear as a friend suggestion. This should help to keep children away from strangers.
While these extra protections can help to safeguard children, Snapchat users still need to be educated about the dangers. To this end, Snapchat has released in-app content that explains the risks of using its platform, there will also be hotline number that users can view if they need to get help.
The company said this information will be featured on its Stories platform and shown to users when they search particular terms or keywords. The content was developed in collaboration with The National Centre for Missing and Exploited Children (NCMEC).
Source: Snapchat