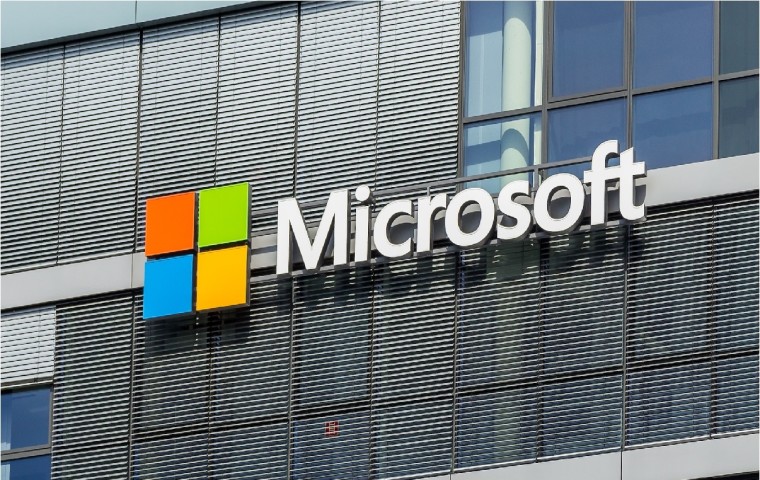 In January, Microsoft announced plans to lay off up to 10,000 of its employees in order to cut costs. While some team members were given their notices that week, it looks like the company started a second round of layoffs this week as part of those previously announced plans.
Windows Central reports that several divisions at Microsoft were greatly affected by this new layoff wave. It stated, via unnamed sources, that half of the company's Mixed Reality division was let go this week. That division is in charge of Microsoft's HoloLens hardware. Last week, the company published a statement saying it was committed to developing HoloLens 2. It's unclear if that situation has since changed.
The Xbox division was also reportedly hit with more layoffs this week. That included some team members from the Xbox's ZeniMax Studios development team. It also affected team members who were working on some of Xbox's business and marketing teams.
The report also said the Surface PC hardware division completely got rid of its team that were in charge of establishing business partnerships. Again, it's unknown how this deep of a layoff will affect Surface going forward. Finally, the article claims Microsoft laid off an unnamed number of Windows software visual designers.
This news comes as GitHub, the software hosting and sharing company for developers, which Microsoft owns, announced a 10 percent reduction in its 3,000 team members on Thursday.