Steve Jobs unveiled the first MacBook Air in early 2008 to mixed reviews, but a series of redesigns and hardware refreshes through the years have resulted in a product line that has had a huge impact on the industry. PC makers have struggled to match the Air's extremely thin and simplistic design, prompting Intel to announce the ultrabook initiative at Computex in 2011.
New for the 2012 MacBook Air is the Intel Ivy Bridge processor sporting Intel HD 4000 graphics, higher capacity storage and memory options, as well as an improved 720p Facetime HD camera, and support for USB 3.0. The 13-inch system also received a $100 price cut, now starting at $1,199.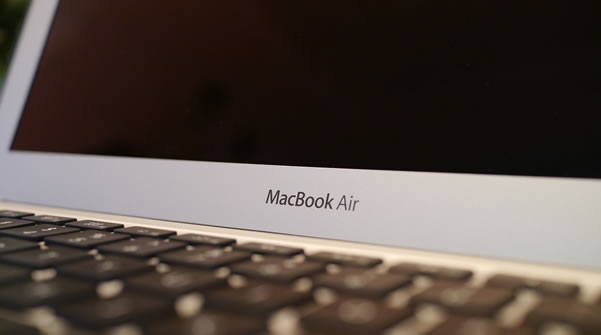 The new MacBook Air doesn't deviate from the design of previous models, which certainly isn't a bad thing. The notebook is tapered into a wedge shape that is narrower near the front and thicker at the rear. Of course we use the term thick loosely, as the system is still extremely thin and lightweight at only 0.68-inches at the thickest part and 2.96 pounds.
Read: Apple MacBook Air 13" Review
These articles are brought to you in partnership with TechSpot.