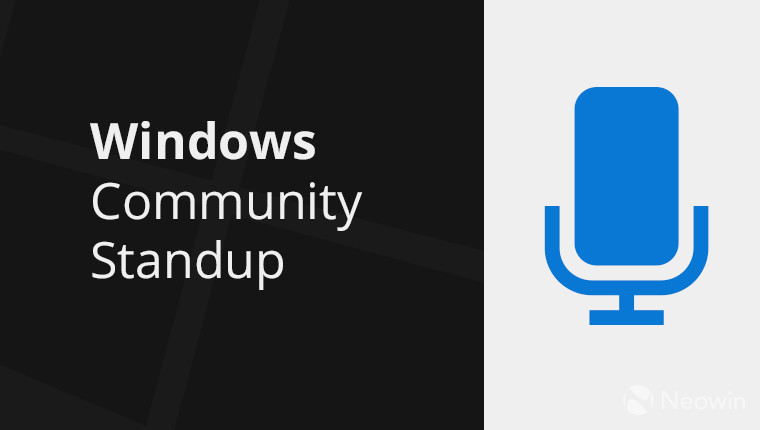 Today, Microsoft announced its next Windows Community Standup, which is to be hosted by Seth Juarez and Windows developer head Kevin Gallo. The events are meant to be monthly, with the last one in September and then Windows Developer Day in October.
Gallo should be answering questions that there wasn't time for during the last Q&A, and there will be live questions as well. It's worth paying attention to, as there's often some new information that's offered during the broadcast.
At Windows Developer Day last month, Microsoft announced the availability of the Fall Creators Update SDK, and at the Community Standup in July, Gallo confirmed that the SDK is 'platform-complete'.
But it would seem that with the Windows 10 Fall Creators Update being released over a month ago, it's time to talk about what's coming, so there could be some Redstone 4 news in there. Indeed, Microsoft usually holds an event to talk about what's coming in the next feature update for the OS, and it hasn't for this one yet, so hopefully we'll get some clues next week.