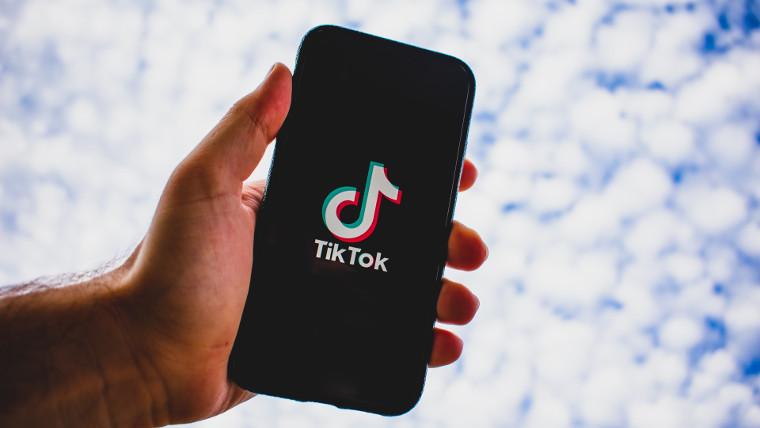 United States president, Donald Trump, has moved ahead with an executive order to ban TikTok, as well as Tencent-owned WeChat, from both the Google Play Store and the iOS App Store, the Financial Times reports. This Sunday, the apps will no longer be available to download.
The crackdown on TikTok in the United States has been building up for a while, and last month, it was announced that the company behind the short-form video app would try to sell its U.S. operations to a local company in order to remain active in the country. Earlier this week, Oracle pulled ahead of Microsoft and seems like the most likely candidate to acquire the U.S. operations of the platform.
However, progress on the deal hasn't gone quickly enough, and the deadline for it to be completed is Sunday, September 20th. As such, the app will be banned from app distribution platforms on that same day. The Chinese government had previously been reported to prefer shutting down TikTok in the U.S. to selling it off, so this wasn't completely unexpected. Interestingly, the ban also targets WeChat, a chat app owned by Tencent, a massive Chinese company that also owns stakes in western game developers such as Epic Games.
While some may question the claims that TikTok is being used to spy on American people, some specialists have defended the strong stance taken by the government. James Lewis, a cyber expert at the Center for Strategic and International Studies, said:
"This is the most intense espionage campaign against the US since the Reagan administration. We are engaged in an intense espionage contest — a spy war — with China."
President Trump also issued an executive order that gives ByteDance, owner of TikTok, until November 12 to "divest its interests" in the social media platform in the U.S. If the deal with Oracle goes through by then, the app may return to the app stores.
Source: Financial Times (Paywall)