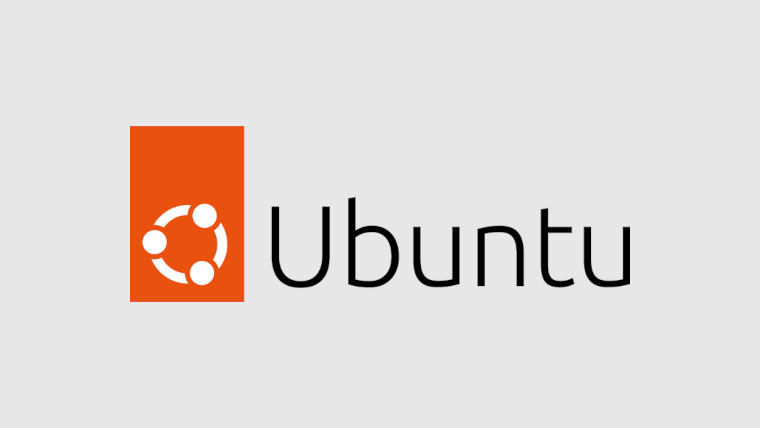 Canonical has announced that Ubuntu 23.10, which is due out in October, will carry the codename Mantic Minotaur. It's typical for Ubuntu to receive a codename of an endangered animal like a Pangolin but it seems with this release, the company has decided to go entirely with non-existent creatures.
The adjective, Mantic, "relating to divination or prophecy", comes from the Greek word mantikos and mantis which means prophet. So you could read Mantic Minotaur as Prophetic Minotaur.
The disclosure of the codename for Ubuntu 23.10 comes nearly a month after the cycle's calendar was published in which it states that a beta will be made available on 21st September and the final release due on 12th October. The beta will give the public an opportunity to try it out and report any last-minute bugs that developers may have missed.
Similar to the just-released Ubuntu 23.04, Ubuntu 23.10 will be a non-LTS release and will only be supported for nine months. For those who are more focused on getting work done, it's probably better to stick with Ubuntu 22.04 LTS until Ubuntu 24.04 LTS comes out next April. If you want to test out the latest features, then Ubuntu 23.10 could be a good choice for you.
It isn't clear yet what new features will come with the Mantic Minotaur but if you haven't already, check out Neowin's coverage of the Lunar Lobster to see what was added.