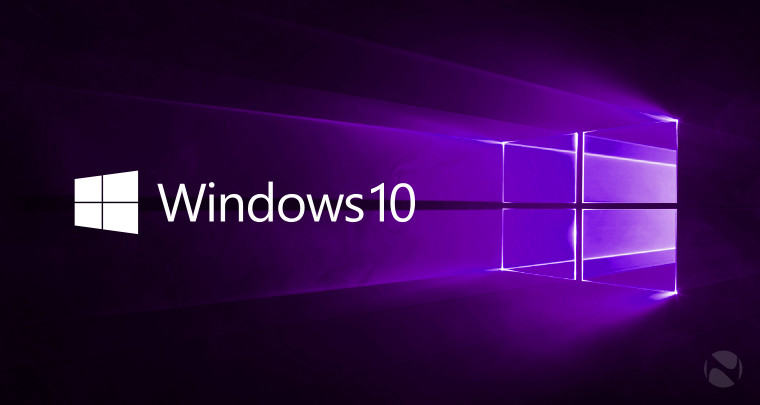 We already knew Windows 10 was going to be popular. So much so that Microsoft reportedly purchased as much as 40 Tbps of bandwidth from content delivery networks (CDNs). The company was already hitting 10Tbps on July 28, when the update was only available to Insiders. Now, it seems that Windows 10 has gained even more users, with an estimated 67 million users as of 8AM this morning.
A previous blog post by Microsoft put the number of updates at 14 million in 24 hours and it seems that the rate at which users are upgrading their systems has only picked up, with a report claiming that the upgrade counter hit 67 million at 8 this morning. That's almost five times the number of upgrades compared to the first day of the launch.
Not only that but the company is said to have hit 15 Tbps, double the amount of bandwidth used when Apple last set a new record with its OS upgrade. Since Microsoft is performing a staggered rollout, it stands to reason that as they increase the size of each wave of updates, the company may start consuming even more bandwidth. This is almost certainly the largest software push in history and Microsoft is sure to be proud.
The company wants over 1 billion Windows 10 users within the next 2-3 years and at this rate, the company is off to a good start towards achieving its goal.
Source: Windows Central