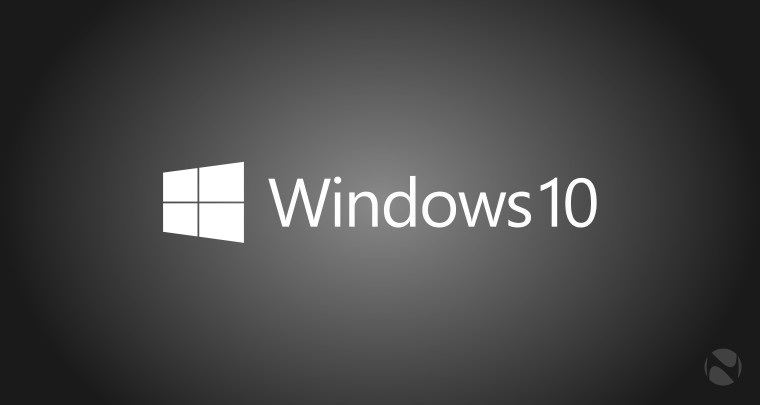 It's a busy time in Redmond, Washington as Microsoft is preparing to sign off on its most ambitious Windows release to date. Windows 10, which is in the final stages of testing right now, is expected to be signed off this week, according to our internal sources.
Microsoft has been working on Windows 10 for several years, and originally called 'Threshold', the OS is the follow-up to Windows 8 which received a less-than-warm reception by consumers. Windows 10 breaks from the past with a new 'free' price tag for upgrades, becoming Windows as a Service, and the core of the OS now runs on every device Microsoft builds and supports.
This week, the company will complete their initial testing and sign off the OS, or what many refer to as RTM (Release to Manufacturing). But this does not mean that the OS is done - far from it, as Microsoft will continue to add new features with the first set arriving this fall, and then there is Redstone that will be delivered next year.
Microsoft is going to release Windows 10 on July 29th and the OS will roll out in waves starting with Windows Insiders. This means that if you opted into the upgrade process, you may not receive the OS on the 29th.
Releasing an OS to manufacturing is a major milestone for Microsoft as it signals the OS is now 'complete' for shipping. But, if you buy a new machine with this build on it, don't be too surprised if there are a few updates needed out of the box.
We will keep you posted about when the OS is completed but expect the news to come relatively quickly as Microsoft has a few internal deadlines to meet to make sure its partners get the builds in time for the launch later this month.