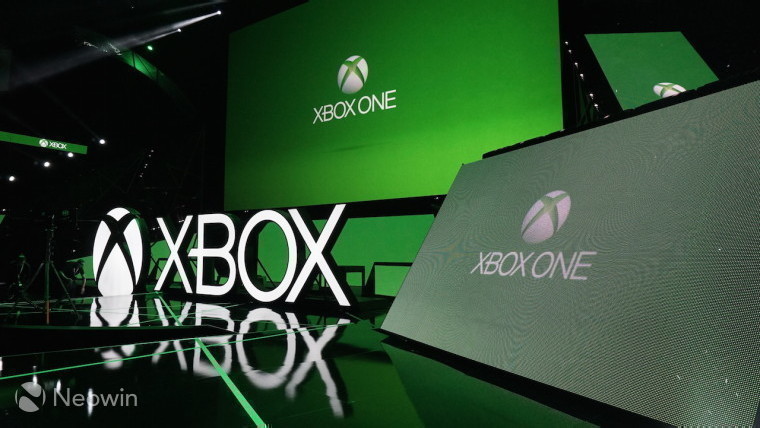 Microsoft today announced the Games with Gold for September 2016. If you're an Xbox Live Gold member, you should definitely be cashing in on this every month, as it provides four free games (two Xbox 360 and two Xbox One). All you have to do is claim it during the required dates.
Here's what you can grab in September:
Earthlock: Festival of Magic (Xbox One, September 1 - 30)
This westernized turn-based RPG, which in subtle ways reveals its Scandinavian origin, starts as a simple quest, but develops into a deeper journey. Play as Amon and join several unlikely heroes to save Umbra, a beautiful but harsh world that mysteriously stopped spinning thousands of cycles ago. Mix up your strategy to beat your enemies by crafting ammo and materials, harvesting elemental plants, and customizing your characters' talent tree.
Note that there is no link to purchase Earthlock: Festival of Magic because it doesn't launch until September 1. This means that Xbox Live Gold members can grab it for free on launch day.
Assassin's Creed Chronicles: China (Xbox One, September 16 - October 15)
Exact Shao Jun's vengeance on the Chinese Emperor in stunning 16th century China with fresh 2.5D stealth gameplay:

Witness an empire crumbles: Travel across China and its legendary landmarks. Stalk enemies from the roofs of the Forbidden City, hide in the shadows of the Great Wall, meet iconic historical figures and discover this Great Empire.
Immerse yourself in a unique art direction: Brought to life by fusing the essence of Chinese 16th century traditional brush strokes with more contemporary, impressionistic styles, Shao Jun's adventure will keep you awed in an evocative and truly living painting.
Stealth in a new dimension: Assassin's Creed Chronicles brings the thrill of being a master Assassin into 2.5D. Scout, sneak and hide to avoid detection. Fool enemies using whistles and disguises. Find your target, kill and escape.
Experience a fast & fluid "assault course": As in all Assassin's Creed experiences, freedom of movement is essential. Whether you're running from danger, timely by-passing obstacles or stealthily climbing, you will feel that you really can do anything.
Shao Jun's arsenal is in your hands: Should you fail to go undetected, you can always dispatch your enemies with style using Shao Jun's empowering combat arsenal: close-combat martial arts, a powerful Kian Sword and her unique hidden Shoe blade.
Navigate multiple planes: Switch between fore, mid and background environmental layers and choose the right path accordingly to your need: opening up new pathways, accomplishing a side-mission, grabbing hidden collectibles, or taking the quickest path to your target.
Forza Horizon (Xbox 360, September 1 - 15)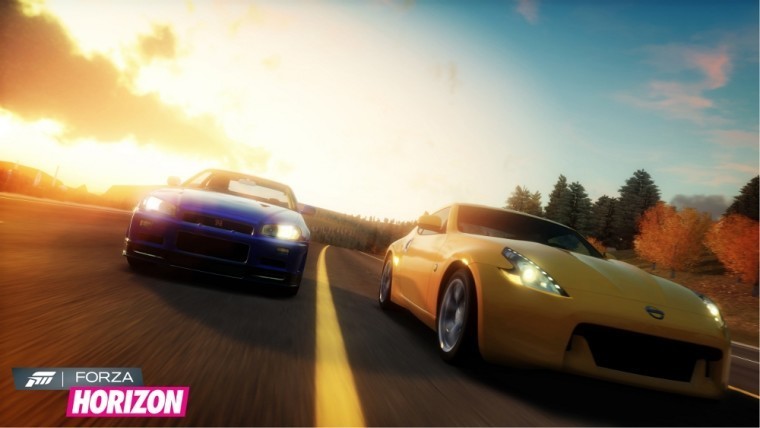 Where cars belong! Celebrate speed, music, and style at the Horizon Festival. From the makers of the highest-rated racing franchise of this generation, Forza Horizon combines legendary Forza authenticity with the freedom of the open road.
Mirror's Edge (Xbox 360, September 16 - 30)
In a city where information is heavily monitored, where crime is just a memory, where most people have sacrificed freedom for a comfortable life, Some choose to live differently. Some. like you, are Runners, phenomenally agile messengers who deliver sensitive information for a price. You are a Runner called Faith. Murder has come to this city. And now you are being hunted.
Many were undoubtedly hoping to see Call of Duty 2 offered up next month, as it was recently added to the Backward Compatibility list. Perhaps we'll have better luck in October.
Remember, you've still got time to grab this month's Games with Gold. You can get Warriors Orochi 3 Ultimate (Xbox One) and Beyond Good & Evil HD (Xbox 360) until the end of the month, and you have until September 15 to snag WWE 2K16 (Xbox One).
Of course, all Xbox 360 Games with Gold are backward compatible with the Xbox One. Remember, if you choose to cancel your Xbox Live Gold membership, you get to keep the 360 games that you've claimed, but not the Xbox One games; however, they will return if you reactivate your membership.