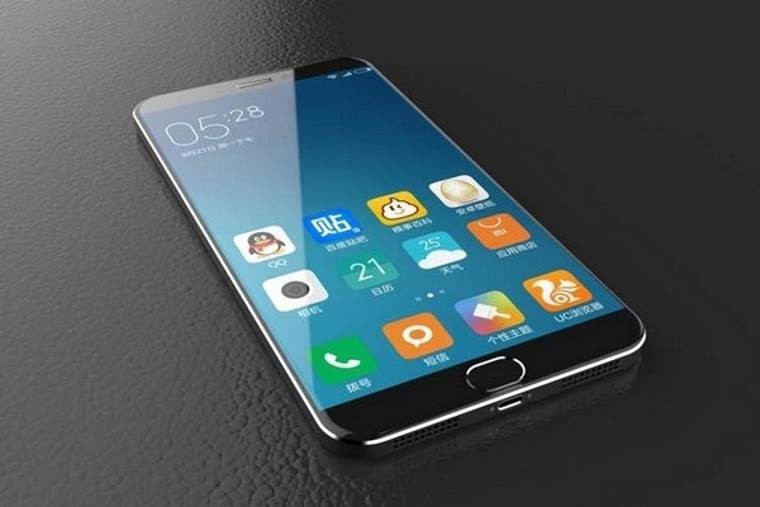 Xiaomi and Microsoft have entered into a cross-licensing agreement that will see the Chinese manufacturer pre-load Microsoft's apps onto Xiaomi's upcoming Android devices. Microsoft is also selling around 1,500 patents to Xiaomi.
The news came last night when the two companies announced they had reached an agreement that will see Xiaomi's Mi 5, Mi Max, Mi 4s, Redmi Note 3 and Redmi 3 come preloaded with Microsoft's Word, Powerpoint, Excel, Outlook and Skype applications. The two companies have previously partnered on the Xiaomi Cloud which runs on Azure, as well as a limited effort to offer Windows 10 Mobile on some Xiaomi handsets. This latest deal will build on those efforts and perhaps lead to further collaboration between the two.
Xiaomi has seen increased pressure in its home market, not only from the likes of Huawei and Samsung but also from smaller Chinese ODMs. As such the company is looking to aggressively expand outside of its home territory. Recently, Xiaomi announced it would be bringing its Android-powered set top box to the US in the near future.
However, as CNBC reports, Xiaomi has appeared hesitant of making any major moves outside of its home country, partially for fear of getting sued over its IP. This deal with Microsoft, in which the Windows-maker is selling 1,500 patents to the Chinese company, looks to be a strategic move to shore up Xiaomi's IP position.
As for Microsoft, this is by no means the first such deal that the company has signed. In recent years, Microsoft has consistently and continuously signed new deals and patent-licensing agreements with numerous Android device manufacturers. In fact, more than 75 Android OEMs and ODMs have signed on with Microsoft and are now pre-installing the giant's Office and Skype applications on their devices.
With Microsoft's almost complete retreat from the mobile market, this strategy of being everywhere their users are has become a focal point. It's also a good tide over while Microsoft is busy building the next big thing in computing.