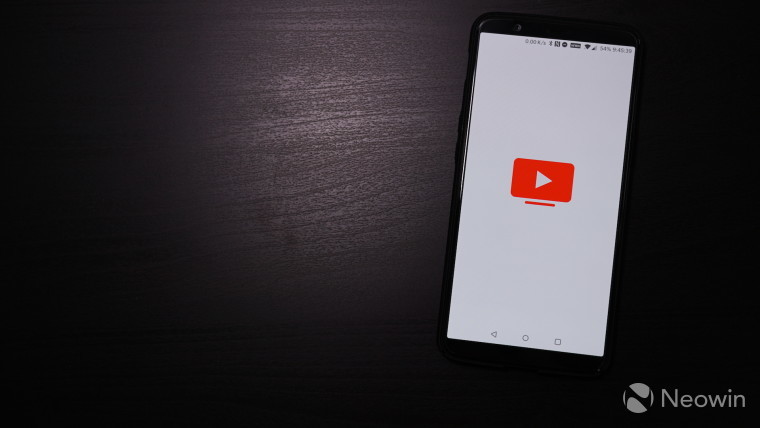 YouTube TV's rollout in the U.S. has been a gradual process since its maiden debut in early 2017. The live TV streaming service initially launched across five markets in the country and, since then, it never ceased expanding to more areas until reaching 98% of U.S. households in January.
Now, YouTube TV has announced a new milestone in terms of making its service available to a wider scope of customers. The company revealed via its Twitter account the culmination of its rollout effort across the country as it enters its last holdout: Glendive, Montana.
The latest turn of events means YouTube TV is now available across 210 TV markets in the U.S. However, not all four major local networks including Fox, NBC, ABC, and CBS will be available in all YouTube TV markets. It is recommended that customers who want to subscribe to the service should visit YouTube TV's website and check what network is available in their area based on their zip code.
To recap, the service offers access to as many as 60 networks and YouTube Premium (formerly YouTube Red) content for $40 a month (up from $35 previously). Users can view content across multiple devices including tablets, smartphones, TVs, PCs, and more.
Source: YouTube TV (Twitter) via The Verge