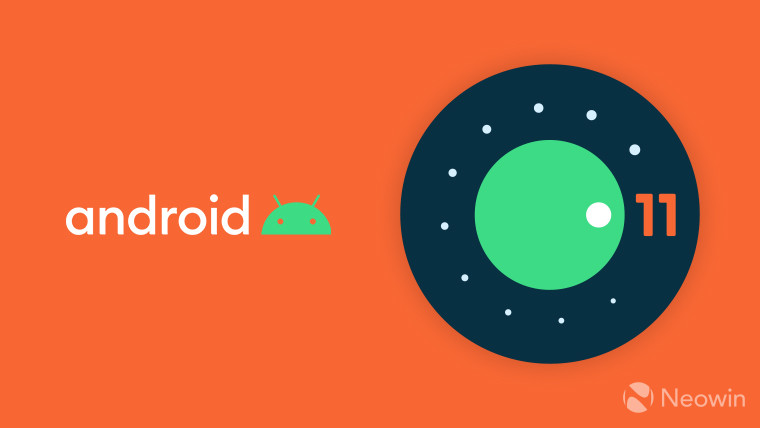 Today, Google released the second major Android 11 developer preview, although there was a minor update since the first one came out a month ago. There's actually quite a bit that's new in this build.
This preview has a 5G state API, which will let developers see if your device is on 5G New Radio or a Non-Standalone network. That way, your app can take advantage of the additional bandwidth that comes with 5G, now that the device has those capabilities.
There's a new API for hinge angle with foldable devices. Developers will be able to see the angle of the hinge and adjust what's shown on the display.
Developers of call screening apps will find improvements as well. Those apps can now report a reason for rejecting a call, and provide a custom post-call screen so users can take additional action.
This build has support for variable refresh rates in apps. With higher refresh rate screens becoming more popular, apps will be able to decide what the default refresh rate will be. There's actually a lot more in the build, such as camera support in the emulator, and apps will be able to resume their normal functionality after a reboot. Synchronized IME transitions are going to be a thing, so you'll get smoother transitions when launching the onscreen keyboard.
Google also said that it's making a number of privacy improvements, and you can read more about that here.
This build is only available as a developer preview, which means that you have to flash it to your Pixel device if you're not running an earlier build. If you are running DP 1 or 1.1, you should get an OTA. There will be another developer preview next month, followed by a beta release in May.