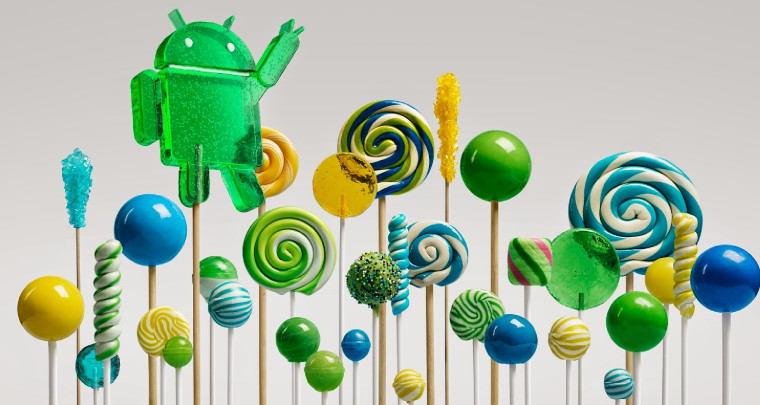 Android Lollipop has been slowly pushed out to devices around the globe however it looks like the speed of adoption of far below what some folks expected with the latest version of the OS not showing up in the charts at all.
With Motorola, LG and Nexus devices receiving Android 5.0 Lollipop you might have expected a decent rate of adoption for Google's newest OS but as Android's own Play Store stats show, Lollipop hasn't launched on a global scale just yet.
Android has always had this slow burn problem where the sheer number of manufacturers and devices mean that the newest OS get adopted very slowly despite its usually significant upgrades. Even now Android Jelly Bean, which is two generations behind the current is still the dominant version accounting for just under 50% of the market. While Kit Kat - which is the previous generation - is sitting on 34% marketshare.
For comparison's sake, in a similar timeframe Apple's iOS 8 had been installed on 47% of compatible devices, though the company's previous iOS 7 had stellar numbers with 60% penetration after the same amount of time.
Of course this doesn't mean that much, just shows that Android is used by so many more people on such a plethora of devices that updating takes a much longer time. And it also highlights the difference distribution through carriers can make, with Apple bypassing them completely and seeing some great numbers as a result.
Source: Google