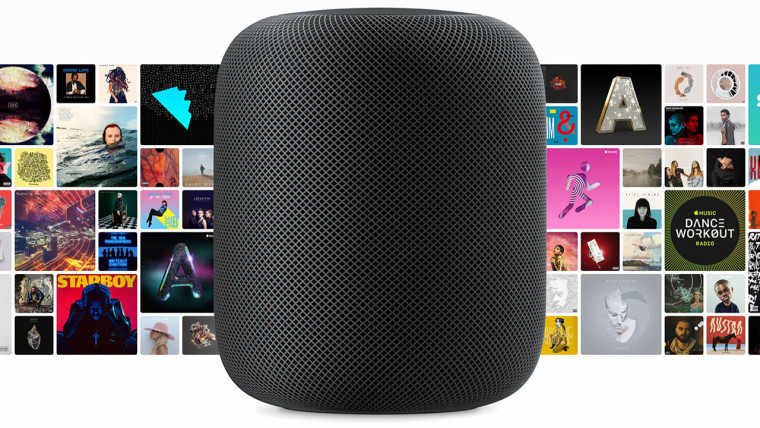 Back in June at WWDC, Apple introduced some products that weren't to arrive until December, one of which was the HomePod, a Siri-powered smart speaker that is meant to compete with the likes of Amazon's Echo and Google's Home. Today, Apple issued a statement to say that the HomePod won't be shipping until early next year.
Of course, it now makes sense that Apple hasn't held a second fall hardware event, as one might have expected with two major products promised for December. The second is the iMac Pro, which should still be on track for this year.
This isn't the first time that Apple has missed its promised ship date for an audio product. Last year's AirPods were delayed as well; however, this is significant because this time, Apple is going to miss out on the holiday season entirely. After all, the company is already showing up late to a market that's becoming increasingly crowded, with numerous entries from Amazon, Google, Harman Kardon, and more.
When the HomePod does begin shipping, it will be priced at $349 and you'll be able to grab it from wherever Apple products are sold.