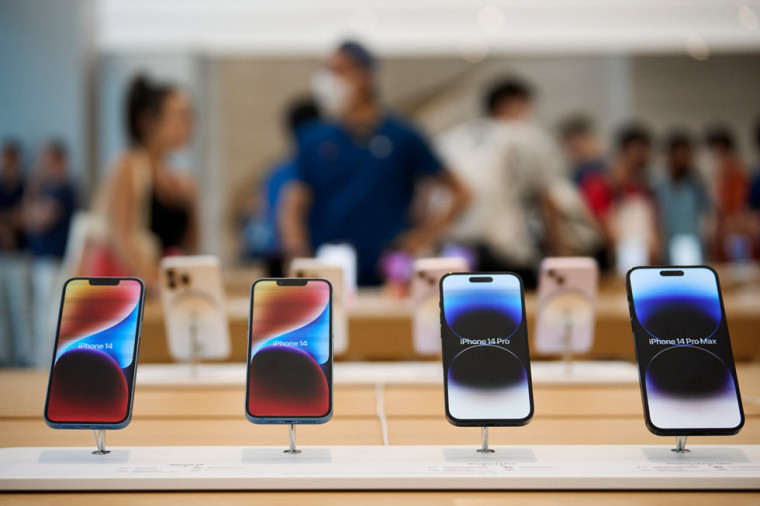 Apple has announced the expansion of its Self-Service Repair program, enabling customers to repair their Apple devices independently. Beginning June 21, the program will cover a range of recent products, including the iPhone 14 lineup and the MacBooks powered by the M2 chip.
Apple's Self-Service Repair program will now offer extensive resources, ensuring customers have the necessary tools to perform repairs. Manuals, genuine Apple parts, and specialized tools for repairing the complete line of iPhone 14 models, along with the 13-inch M2 MacBook Air and MacBook Pro models featuring the M2 Pro and M2 Max chips, will be available.
A significant improvement in Apple's Self Service Repair program is removing the "System Configuration" validation step, previously required after repairs. This step involved phone calls to Apple's repair support team and was criticized as burdensome.
With the new changes, customers will no longer need to contact the support team for validation. Instead, Apple will introduce a System Configuration tool to verify whether a repair has been completed correctly.
Apple is actively working towards increasing widespread repair access for its customers. In addition to the new products covered by the Self-Service Repair program, Apple is expanding the coverage to include specific iPhone 12 and iPhone 13 components, such as the True Depth camera and top speaker. Furthermore, Mac desktops powered by the M1 chip will also be eligible for self-service repairs.
To facilitate the repair process, Apple has launched the Self-Service Repair Store. This online platform allows customers to conveniently purchase genuine Apple parts, ranging from security screws to new displays, required for repairs.
Initially available in the United States, Belgium, France, Germany, Italy, Poland, Spain, Sweden, and the United Kingdom, Apple's Self-Service Repair program aims to provide customers with more options and reduce reliance on authorized service centers.
Source: Apple