Back in May 2019, former U.S. President Donald Trump signed an Executive Order banning transactions with the parent companies of TikTok and WeChat, ByteDance and Tencent Holdings Ltd. The administration cited national security concerns, saying that Chinese apps collect massive amounts of data that can be used by the Chinese Communist Party (CCP) for corporate espionage. TikTok, in return, expressed shock at the decision and threatened legal action, claiming that due process had not been followed.
Now, the Biden administration has revoked this Executive Order, alongside two others, and replaced them with a new one.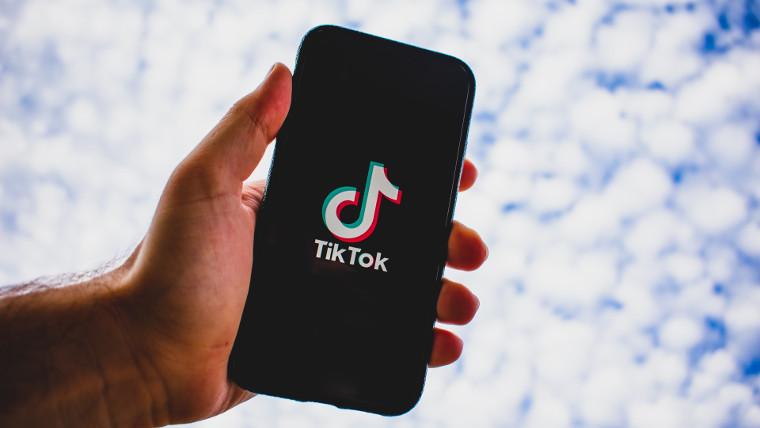 The Biden administration is repealing three Executive Orders - two have been in litigation - pertaining to the decision by the previous administration. They are being replaced by a new Executive Order which demands that the government uses a criteria-based decision framework that takes evidence into account when determining whether information and communications technology and services (ICTS) transactions with a foreign adversary like the People's Republic of China (PRC) pose a threat to the national security of the U.S.
The new Executive Order also gives directives about methodologies to protect U.S. data, with the press release saying that:
This E.O. directs the Department of Commerce, in consultation with other U.S. departments and agencies, to make recommendations to protect against harm from the sale, transfer of, or access to sensitive personal data, including personally identifiable information and genetic information – to include large data repositories – to persons owned or controlled by, or subject to the jurisdiction or direction of, foreign adversaries. Additionally, the Department of Commerce will make recommendations for additional executive and legislative actions to further address the risk associated with foreign adversary connected software applications.
This move spells good news for Chinese companies like TikTok and WeChat which have faced immense scrutiny in the U.S. in the past couple of years. That said, it will be interesting to see how many firms will still be prohibited after going through a thorough investigative process about their software.