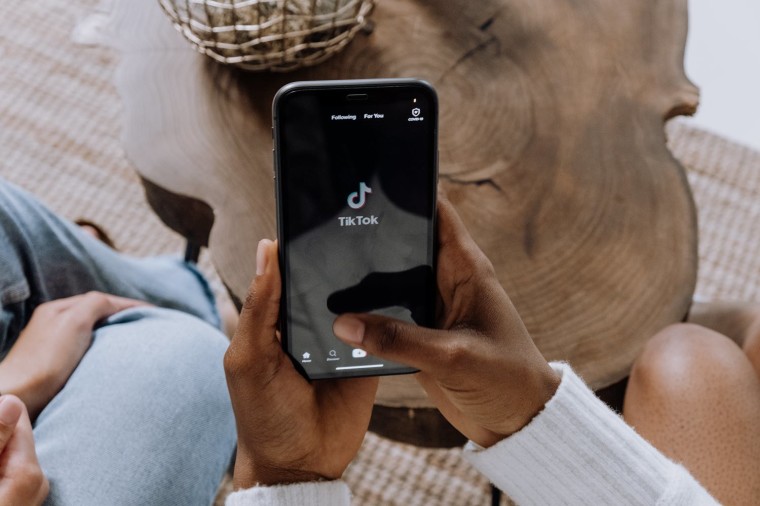 TikTok CEO, Shou Zi Chew, is expected to testify before the House Energy and Commerce Committee on March 23. According to Cathy McMorris Rodgers (R-WA), the committee chair, the executive will need to address the committee's concerns about "TikTok's consumer privacy and data security practices, the platforms' impact on kids, and their relationship with the Chinese Communist Party."
The latest announcement comes after the Republicans won the majority vote in the House and expressed concerns about the growing number of TikTok users in the U.S. The House Foreign Affairs Committee is also issuing a bill to ban the platform in the U.S. over security concerns on which voting will take place next month.
Although TikTok's spokespersons have made appearances in congressional committees, this will be Chew's first. McMorris Rodgers mentioned in a written statement:
"Big Tech has increasingly become a destructive force in American society. The Energy and Commerce Committee has been at the forefront of asking Big Tech CEOs – from Facebook to Twitter to Google – to answer for their companies' actions. These efforts will continue with TikTok. ByteDance-owned TikTok has knowingly allowed the ability for the Chinese Communist Party to access American user data. Americans deserve to know how these actions impact their privacy and data security, as well as what actions TikTok is taking to keep our kids safe from online and offline harms. We've made our concerns clear with TikTok. It is now time to continue the committee's efforts to hold Big Tech accountable by bringing TikTok before the committee to provide complete and honest answers for people."
In a statement to The Verge, TikTok spokesperson Brooke Oberwetter confirmed the hearing taking place. He added:
"The opportunity to set the record straight about TikTok, ByteDance, and the commitments we are making to address concerns about U.S. national security before the House Committee on Energy and Commerce. We hope that by sharing details of our comprehensive plans with the full Committee, Congress can take a more deliberative approach to the issues at hand."
Oberwetter also clarified that neither ByteDance nor TikTok were under "direct nor indirect control" of the Chinese Communist Party. He declared the control of any foreign party over TikTok's platform in the U.S. impossible, stating:
"Moreover, under the proposal we have devised with our country's top national security agencies through CFIUS, that kind of data sharing—or any other form of foreign influence over the TikTok platform in the United States—would not be possible."
To give a rundown on TikTok's troubles with security concerns in the U.S., the platform was recently banned by the U.S. Senate in December on the accusation that the Chinese government could access the platform and the data on it. In June, Apple and Google were told to ban TikTok as well by the FCC Commissioner. Despite attempts to eradicate concerns, the company continues to gather suspicions from lawmakers in the U.S.