BlackBerry apparently had a bit of a slip-up earlier this week, when it published full details - including specs and pricing info - for its new flagship phone, the Priv. That store listing was soon taken down, but not before many eyebrows were raised over the price of the new handset: $749 USD off-contract in the US, and $949 CAD in Canada.
But today, BlackBerry has officially opened pre-orders for the device - and curiously, those prices have now dropped a bit.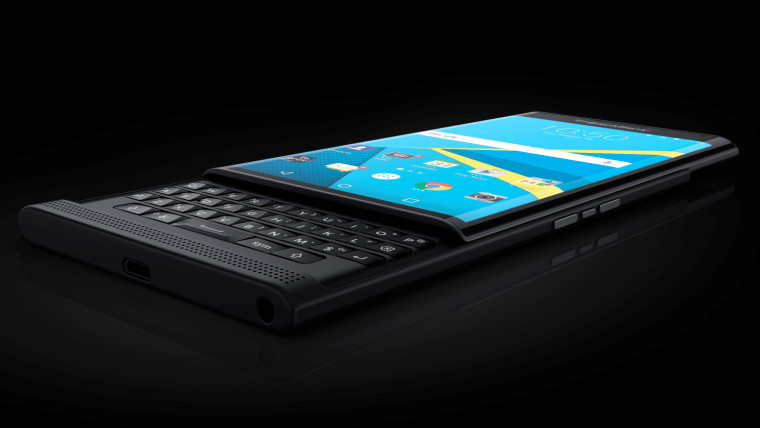 Whether or not consumer reaction prompted BlackBerry to make a last-minute price reduction is unclear - but the company is now accepting pre-orders for the Priv in the United States priced at $699 USD, and in Canada for $899 CAD.
BlackBerry is also accepting pre-orders directly in the UK, priced at £559 GBP - that's £20 less than the SIM-free/off-contract price for the device at leading independent retailer Carphone Warehouse.
The Priv runs Android 5.1.1 Lollipop (rather than the newer Android 6.0 Marshmallow release) and features a hexa-core Qualcomm Snapdragon 808 processor, 3GB of RAM, 32GB of storage (plus microSD slot), 18MP rear camera, 2MP selfie cam, and a 3410mAh battery. It also has a dual-curved Galaxy S6 edge-style display with Quad HD (2560x1440px) resolution - and of course, that slide-out QWERTY keyboard.
Source: BlackBerry - United States / Canada / United Kingdom via Android Central