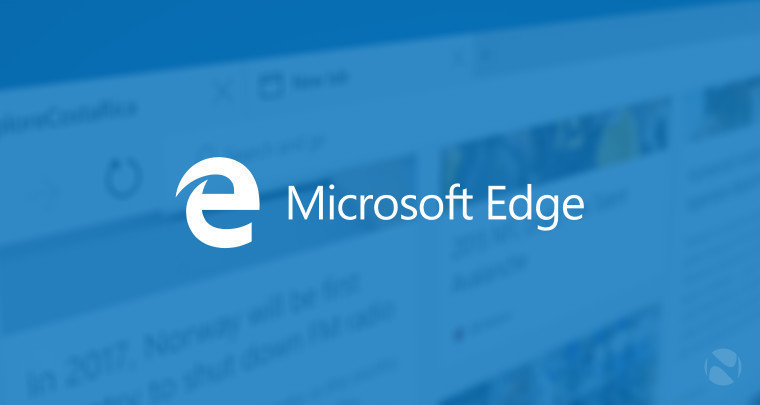 Microsoft Edge won't be getting its much-anticipated support for extensions this year. The feature was widely expected to arrive with Windows 10 Fall Update (codename Threshold 2), which is reportedly being released next month. But the company has confirmed that its new browser won't be getting support for extensions until 2016.
Microsoft Edge, which ships with Windows 10, is lighter, faster, and supports the latest web standards and technologies - but it doesn't allow users to run extensions (also known as add-ons). The company had previously suggested that it would add the missing feature by the end of the year, but it is now saying that its new web browser will not be getting the extensions until next year. In a statement to Thurrott.com, a company spokesperson said;
"We're committed to providing customers with a personalized web experience, which is why bringing extensions to Microsoft Edge continues to be a high priority. We're actively working to develop a secure extension model to make the safest and most reliable browser for our customers, and look forward to sharing more in a future Windows 10 update in 2016."
The news of the delay is a little disappointing, but not completely surprising. Given that the company hasn't talked much about the feature, it seemed likely that Microsoft would end up taking some more time to work on it. A report from earlier this week claims that the company plans to release this feature in a major update codenamed Redstone next year.
Source: Thurrott.com