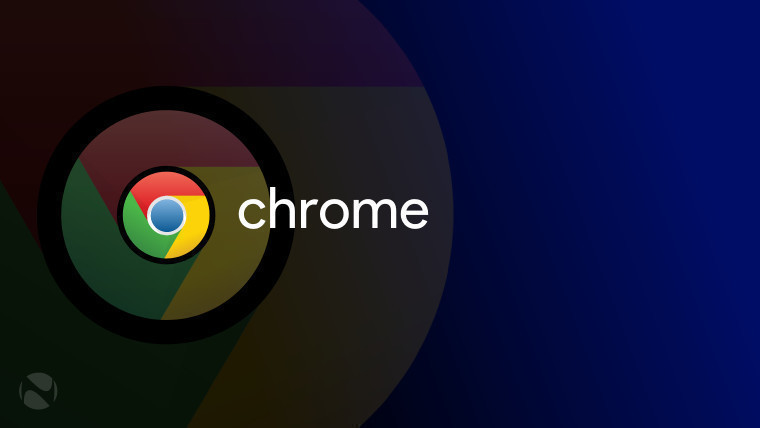 After the announcement in March that Google was killing off the Chrome apps launcher, Google then followed through with another announcement earlier this month that it was killing Chrome apps off altogether on every platform other than ChromeOS.
If you're one of the people who was depending on a Chrome app to continue to be supported, then you might be in luck. Provided that the developer is also interested, Koushik Dutta ("koush") has begun work on a package called 'electron-chrome' that transforms existing Chrome apps into fully featured Electron apps.
Details posted on electron-chrome's Github repo explain that the project will act as a workaround for Chrome apps - in their Electron variants - to be able to be updated and distributed through the Chrome store after 'official' support for Chrome apps is deprecated. Koush republished his own app, Vysor, using this method as a proof of concept. On Twitter he detailed that Postman is working through this method too.
The repo details that most Chrome APIs are 'mostly implemented' with only chrome.usb on the roadmap and chrome.fileSystem would be implemented as soon as a bug is resolved in Electron. Koush mentioned that he has no plans to implement chrome.socket.
Koush's personal resume includes being one of the co-founders of Cyanogen Inc and the founder of ClockworkMod.
You can check out the Github repo for electron-chrome here.