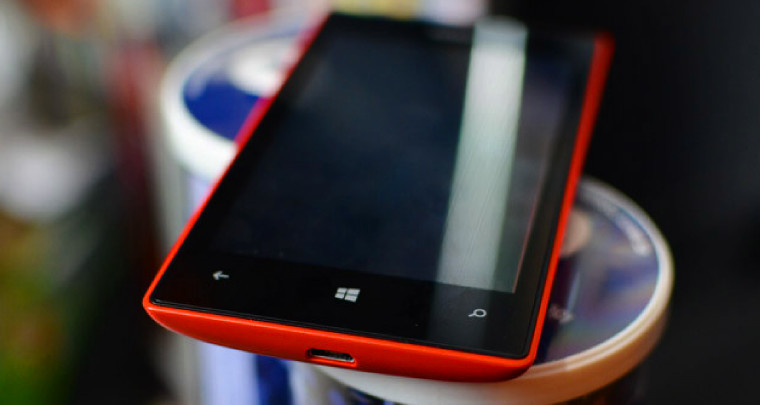 Cyber Monday has just started and there are really good deals out there such as the ones for Xbox or Dell's 4K monitor that's currently going for less than $300. And with such good prices, it's no wonder that of these products, even older ones like the Lumia 520, are showing up as best sellers.
Right now, Windows Phone is getting some good numbers over at Amazon where Microsoft's Lumia devices take up three spots on the retailer's no contract top-selling handset list. Way up top at number one is the Lumia 520, which despite its age and lowly specs is selling really well, mainly due to its super discounted $29 price tag.
Other Lumias on that list include the new 4G Lumia 635 which is selling for $50 or $100 without a contract – price depends on the color and carrier of your choice. It'll be interesting to see how long any of these device stay in stock.
And speaking of Amazon and good deals, the Xbox One Assassin's Creed bundle, which has proved to be popular, is still currently in stock which means users can get two games plus an Xbox One console for only $329.
But if you want an even better console for an offer Microsoft is one-upping everyone else by offering an extra free game on top of that bundle. This means users are essentially get a brand new Xbox One for only $150. It's an insane price and stock is limited; the refurbished version has already sold out, so interested users should try and hurry.
There are lots of deals available today but many of them go out of stock quickly, so keep your eyes peeled if you want to save big on your purchases.