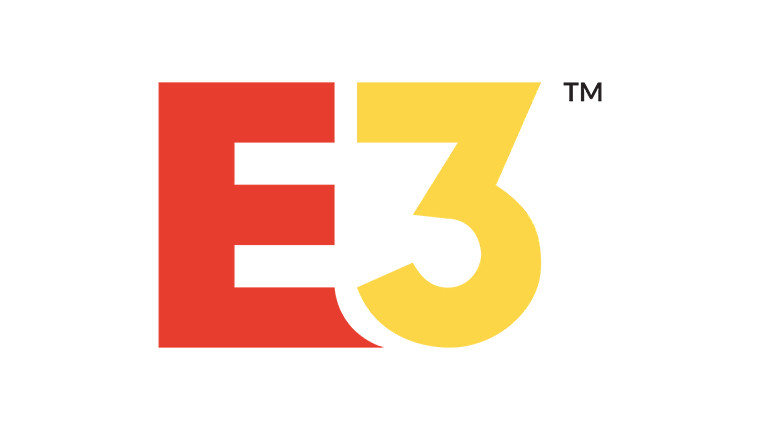 It was revealed last month that the 2020 Electronic Entertainment Expo (E3) has been canceled due to the prevailing COVID-19 situation. As a replacement, the E3 organizing body Entertainment Software Association (ESA) planned to host an online-only experience in June to showcase industry announcements.
While no news has come forth regarding this online venture since then, ESA has shared next year's E3 dates with its partners today, which is now slated to take place from June 15 through 17, 2021. It will reportedly return as a "reimagined" event, though no more information was shared today.
Following the cancelation of the 2020 event, both Microsoft and Ubisoft announced that they would be going forward with their own events to serve as replacements, moving towards digital presentations. On the other hand, Bethesda has outright stated it won't be going this route and plans to reveal more information about its intentions later down the road.
Warner Bros. was reportedly prepping to host a stage presentation at E3 2020 as well, a first for the company, showcasing at least new Harry Potter and Batman games. Considering both development and launches of games are being impacted by the current global circumstances, we may see major new game announcements being held back until next year, giving E3 organizers a good chance at bouncing back with the popular event.
Source: GamesIndustry.biz