Gboard, Google's virtual keyboard app has been available on both Android and iOS for over a year now. Today, Google announced via a blog post that it is adding more than 20 languages to Gboard for Android, which include languages such as Simplified Chinese, Traditional Chinese, and Korean, among others.
Google says that they heard from their users that Chinese and Korean were the top two languages that were needed to be added to the keyboard and that with their inclusion, Gboard for Android now supports over 300 language varieties, covering 74% of the world's population.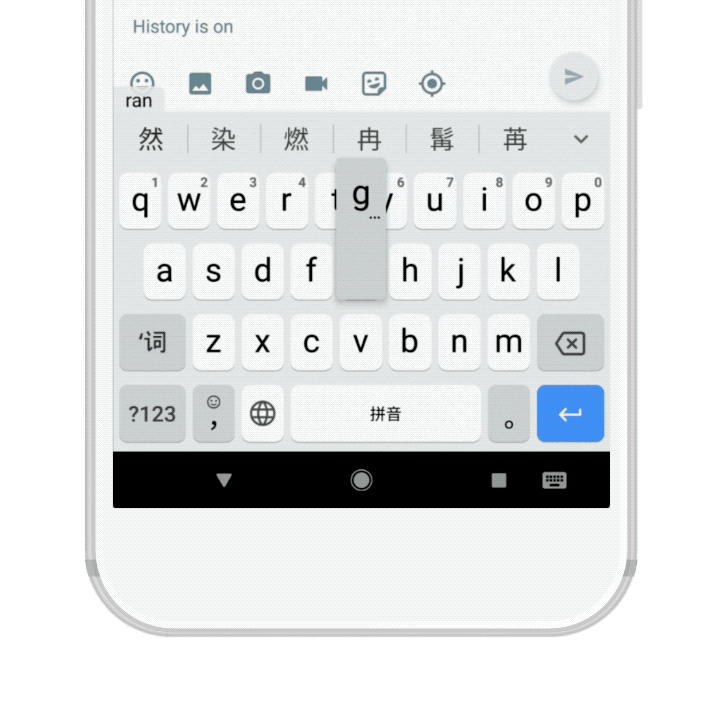 Though the update now includes the addition of one of the most widely-spoken languages in the world, the company has also worked to represent lesser-known languages such as Manx and Maori. The post also cites an example of how, while working to incorporate new languages, the company came across and worked with people that invented Adlam, a written alphabet for Fulani, a language spoken in Africa for hundreds of years.
The update for Gboard users will roll out worldwide over the next few days and should have started appearing for some users in the Play Store already. The complete list of supported languages can be viewed here.