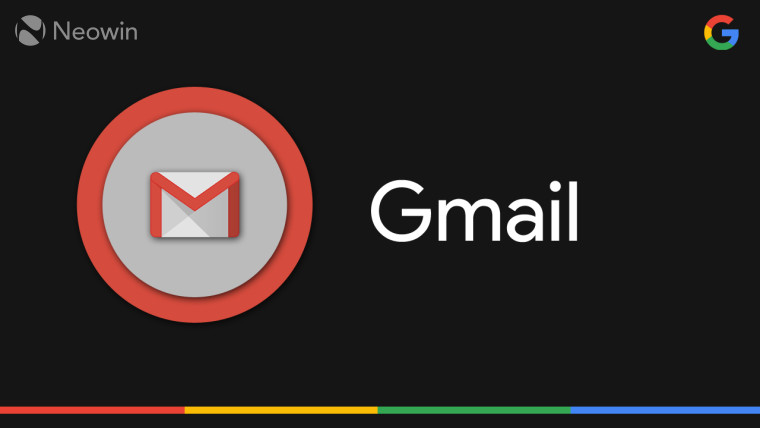 While Twitter appears to be playing hide-and-seek with its blue verification badges, Google announced that it's adding blue checkmarks to Gmail in an attempt to boost security on the platform. This builds on top of its existing vetting system called BIMI (Brand Indicators for Message Identification) which requires verified brand logos to be displayed as avatars in emails.
Google said its new checkmark will show up beside the email addresses of senders who have adopted BIMI and it "will help users identify messages from legitimate senders versus impersonators." As per the example image shared by Google, the verification badge is a blue-colored icon with a white tick in the middle. When hovered upon, it reveals that the sender has verified their domain and the logo in the profile image.
The blue checkmarks will be visible to all users with personal Google accounts, all Google Workspace customers, and legacy G Suite users. Google said that end users don't need to take any action but interested admins can set up BIMI and get a Verified Mark Certificate (VMC) for their brand logo among various formalities.
It will take around three days for the checkmark to roll out across multiple versions of Gmail. The company notes that strong email authentication helps spot and prevent spam content, and enables senders to leverage their brand trust. This in turn boosts confidence in email sources.