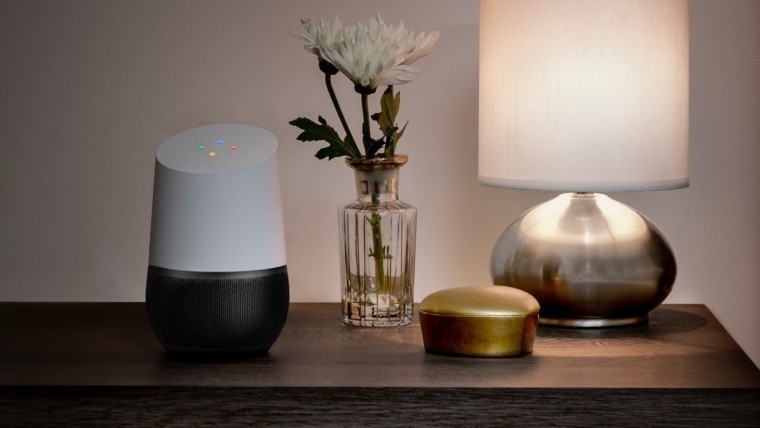 Although Google Pixel smartphones were the biggest announcements from Google's event today, the company also revealed some new products and shared new details about the Google Home smart speaker.
The most important feature of Google Home is Google Assistant, which can take orders in natural language and can perform various tasks related to other connected devices or services. The company has announced support for all Chromecasts and will be adding more devices from other partners in the near future.
Commands for services such as YouTube and Netflix will also be supported by the device. At launch, only YouTube support will be included, but Netflix should join in soon. On the hardware side, TV makers Philips, Sony, Toshiba and LG will introduce support for Google Home in their forthcoming products.
Google has priced Home for $129 and it can be pre-ordered online from the Google Store, Best Buy or Walmart in the US today itself. The price includes a six month free trial of YouTube RED. Offline stores will begin selling the device from November 4 onwards.