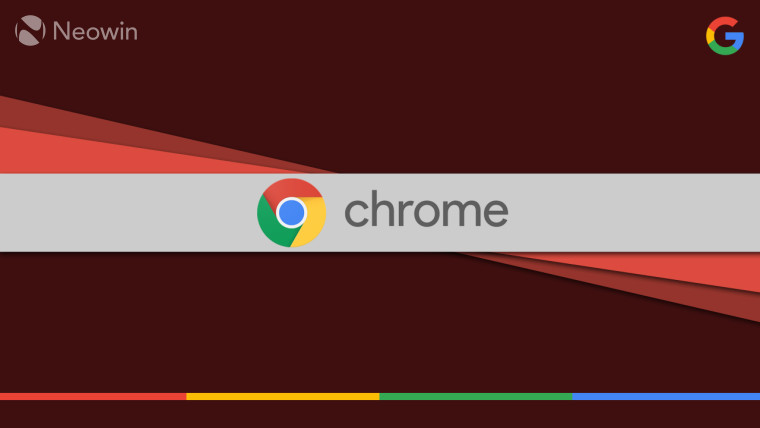 Earlier this year, Google decided to temporarily suspend the ability to create paid browser extensions on the Chrome Web Store. While temporary, there was no set date for the measure to be reverted, and as it turns out, it won't be. Google has announced (as spotted by 9to5Google) that the ability to publish new paid items on the Chrome Web Store is now disabled permanently as of yesterday, September 21.
The initial ban was put in place due to the high number of fraudulent transactions, but that reasoning wasn't mentioned anywhere in Google's announcement. The company simply says there are many more methods available for developers to monetize their extensions, and that they'll need to migrate to one of them if they're interested in monetizing extensions.
The payment and licensing system will be shut down gradually over the next few months. As of today, developers can't create new paid items on the Chrome Web Store, and free trials for existing items will be disabled on December 1. On February 1, all payments will be disabled, even for existing items.
However, the licensing API will remain active for a while longer, and while it will be eventually shut down, Google didn't provide a date for that to happen yet. In the meantime, it can still be used to track users with active licenses.