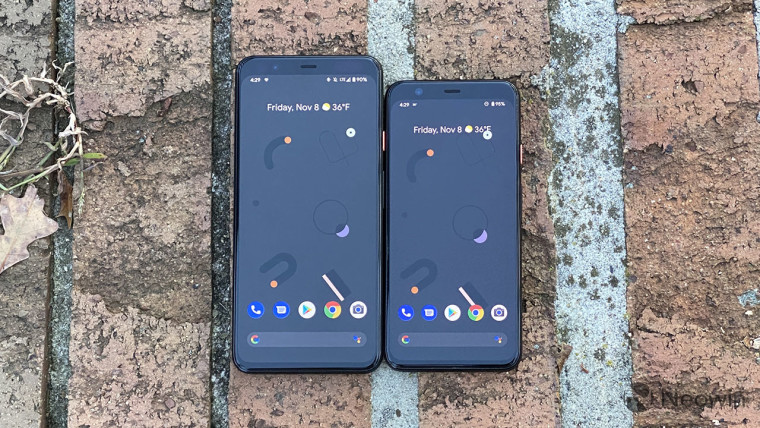 A handful of Pixel 4 owners have been complaining over the last two months about the face unlock feature not working properly on their device.
The issue started appearing for selected Pixel 4 owners after installing one of the monthly security patches rolled out by Google. The issue is not widespread but still seems to affect a sizeable number of Pixel 4 and Pixel 4 XL users.
In most cases, the affected Pixel 4 units are showing a "Can't Verify face. Hardware not available" or "Can't Verify face. Try again." In both scenarios, users have tried deleting and setting up the facial unlock feature again to no avail. In some rare cases, customers got a notification about re-enrolling their facial data but that did not solve the problem as well.
Some customers managed to get face unlock to work on their Pixel 4 by doing a factory reset, but for others, this did not work as well.
Since the Pixel 4 lacks any other form of biometric authentication, affected users have to fall back on using a PIN/Password or Pattern for unlocking their device.
If face unlock is not working on your Pixel 4 and you have already tried everything to get it to work, you should try doing a factory reset as a last-ditch effort. If that does not work, your only option is to wait until Google acknowledges the issue and rolls out a fix for it. You can also try your luck by contacting Google's support and getting a replacement unit.
Source: AndroidPolice