On June 1, Meta made a surprise announcement, revealing the first details of its Meta Quest 3 virtual-mixed reality headset. At the time, we were told more info would be revealed at the company's Meta Connect 2023 developer event.
Well, today is the day for the two-day VR developer conference to begin, starting with a keynote address that will be live-streamed to the world. Here's when and how you can watch, and what you can expect from the keynote.
What is Meta Connect 2023?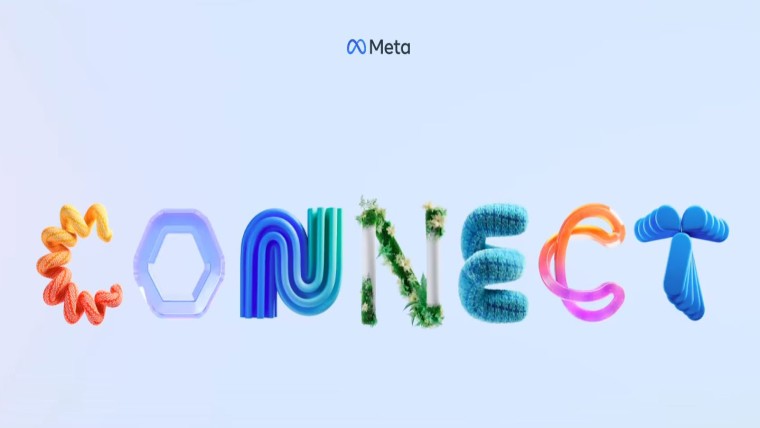 This is the latest conference from Meta devoted to the development of the company's virtual and mixed reality hardware and software along with Meta's plans for AI and large language models. It will be the first such conference since 2019 to be held in a physical location, at Meta's headquarters in Menlo Park, California.
How and when can I watch the Meta Connect 2023 keynote?
You will be able to livestream the keynote address starting at 1 pm Eastern time (10 am Pacific time) today on the Meta Connect website. It will also be streamed on Meta's Facebook page, and it's likely it will be available on the MetaQuest YouTube channel. If you own a Meta VR headset, you also have the option of watching the keynote by wearing it and launching the Meta Horizon Worlds app.
What can we expect to see and learn from the Meta Connect 2023 keynote?
Officially, here's what Meta is saying about what to expect from the Meta Connect site:
Join Founder and CEO Mark Zuckerberg and special guests as they unveil the new Meta Quest 3 and reveal how Meta is bringing mixed reality to life. You'll hear how AI will help people connect and express themselves in new ways and get a first look at the latest products and updates that will help developers build the future of human connection.
As it suggests, a large portion of the keynote will be devoted to the Meta Quest 3 headset, with demos and upcoming apps and games that will run on the device. We will almost certainly get a release date for the headset during the keynote as well. Meta already announced in June that it would start pricing at $499.99 for the 128GB model.
The keynote description also states that we will get more info on Meta's AI plans. That might include more info on the company's large language model development.
It will be interesting to see if Zuckerberg brings up the mass layoffs that Meta has suffered from during the past year. In November 2022, it revealed it would let go of 11,000 employees, and in March it announced that an additional 10,000 workers would also be laid off.