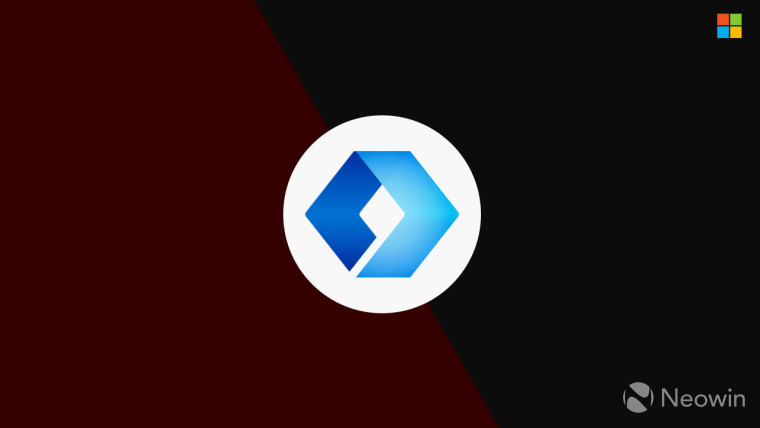 This week, Microsoft released an update to the beta version of its Launcher app on Android, and you'll find that the Timeline feature is no longer there, as spotted by Windows Latest. The changelog lists it as being deprecated, but it seems to be removed completely. The company warned of removing the feature earlier this year, so those that were a fan of it probably knew this was coming.
Timeline is a feature that lets you keep track of, well, your timeline. You can look through your previous activities and pick up where you left off. That could be on a webpage in Edge, a document in Word, or in any third-party app that chose to integrate the feature. Presumably, not many Android apps used it though; if it were more popular, it wouldn't be going away.
Windows Timeline is still there. Microsoft openly publishes lists of features that are being deprecated or removed, and Timeline isn't on either list. It's entirely possible that we'll hear about this when the next Windows 10 feature update rolls around.
For now, you can still use Timeline if you're on the production version of the app. You can also use family parental controls, something else that's being removed in the beta. You can check out the app here, and if you're not on the beta yet, you can join through the Play Store on your device.