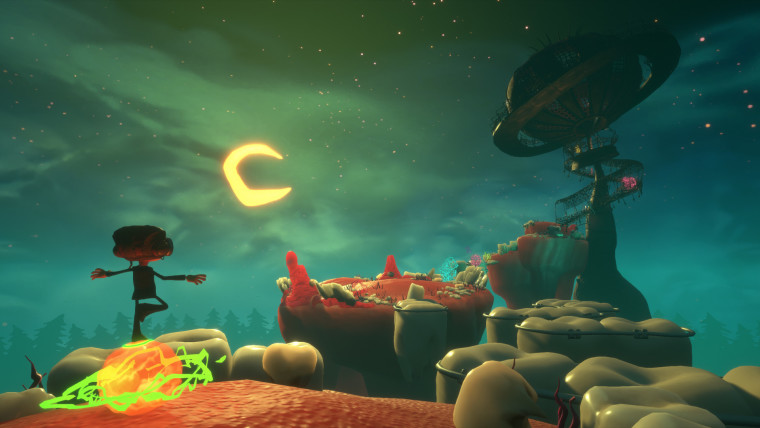 Today, Metacritic — the website many gamers go to to see how a title is ranked by critics — released its yearly Publisher of the Year list. Unsurprisingly, Microsoft is at the top because the company has had an excellent year with titles like Forza Horizon 5, Halo Infinite, Psychonauts 2, and more.
What's actually surprising is that the average for all the games Xbox Game Studios released was 87.4, which is a first for the rating's website and any publisher including Sony and Take-Two Interactive. Metacritic said the following:
It is very rare for a publisher to average above 80 for its releases across a single calendar year. But how often does a company average above 85? Never ... until this year. Our runaway winner of this year's Publisher of the Year honors, Microsoft certainly published fewer titles in 2021 than it does in a typical year. But what games it did publish were uniformly excellent, making Microsoft the only publisher with a 100% success rate. Three different titles scored 90 or higher ... Their successes almost make Halo Infinite seem like a disappointment with a mere 87.
It's good to see Microsoft releasing great games. The company struggled to do so during the Xbox One generation. However, it'll be interesting to see if this continues given the Activision-Blizzard acquisition on the horizon.
---
What was your favorite Microsoft game in 2021? Let us know in the comments below.