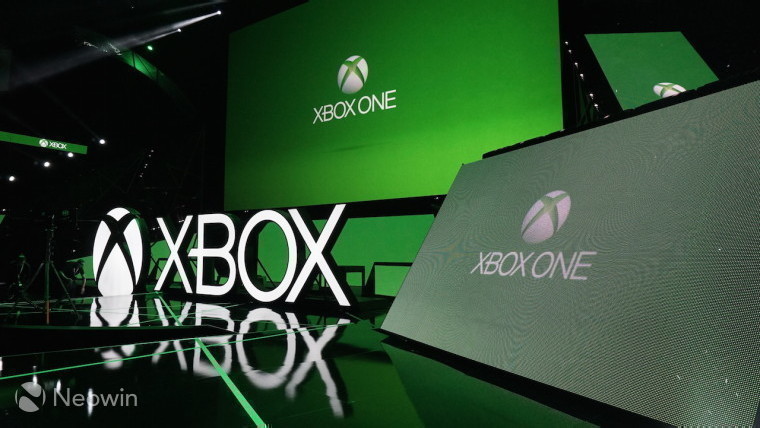 Microsoft today added four more titles to the list of Xbox 360 games that are backward compatible with the Xbox One.
The list continues to expand at a rapid pace. Last week, eight games were added and the week before, five games were added bringing the total amount to over 200 titles.
Here's what's new this week:
With a brutal combat system, stunning art style, and a deeply compelling story, Bloodforge empowers you to slaughter hordes of demonic soldiers, deformed worshippers, and the gods themselves, using ferocious Rage Kills, devastating Rune attacks, and furious Weapon Combos. Help seal Crom's fate – and the fate of the rest of the world – in this dark, visceral story of revenge, betrayal, and destiny.
Play solo, cooperate with friends, or challenge the world with your rhythm and smarts!
Buy now to experience high-flying platform gaming combined with extreme stunt driving action in GripShift! Test your reflexes and bend your brain as you stunt your way through 120 insane, twisting Challenge Mode levels. Or deploy an arsenal of funky weapons and go head-to-head across 25 Race Mode tracks and 20 Deathmatch arenas. GripShift is a gravity-defying thrill ride you need to own today!
An intense cyberpunk RPG on the red planet! Mars War Logs takes you to Mars, nearly a century after the cataclysm that threw the planet and its colonists into chaos. Water has become the most precious resource on the arid red planet, with a few companies fighting a perpetual war for its control. In the middle of this struggle, play as Roy, a renegade with multiple talents who finds himself dragged in an epic story where every choice counts. Develop your character and your combat style by choosing among many skills and perks: melee, ranged combat, stealth, or the devastating Technomants powers. Craft armors and weapons, recruit companions to help you in your quest, and plunge in a thrilling adventure offering a huge variety of quests. In dynamic, real-time combat, face formidable opponents and the most fearsome creatures of Mars. The fate of all colonies of Mars now lies in your hands…
By our count, the Backward Compatibility list now has a total of 214 games on it. It's expanding with new titles every week - and sometimes more than once a week - so if you're waiting for a specific game, it will likely show up at some point.
Last week, some members of the Xbox One Preview Program were having issues with backward compatible games. It's worth noting that those problems have since been fixed.