Cyberattacks have become increasingly common over the past few years, not only from malicious groups but also from states. This has made it extremely difficult for national policymakers to develop laws to combat these threats. In order to aid policymakers in their endeavors, Microsoft has released a white paper titled "Cybersecurity Policy Framework".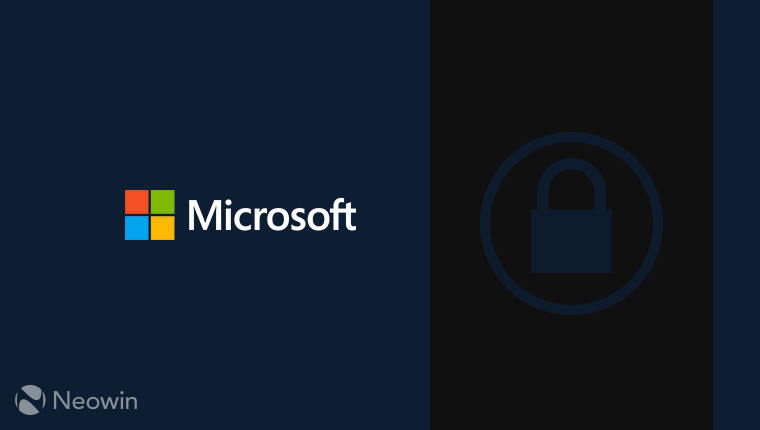 The 44-page paper gives an overview about how policymakers should build effective policies efficiently, and not have to go through unnecessary hurdles. Microsoft has emphasized that this is not a complete encompassment of cybersecurity laws, but is an "umbrella document" that provides a high-level abstraction of cyber policies. The document focuses on the following aspects:
National strategies for cybersecurity.
How to establish a national cyber agency.
How to develop and update cybercrime laws.
How to develop and update critical infrastructure protections.
International strategies for cybersecurity.
Microsoft says that it has worked with policymakers in various countries for several years, so the information in this white paper will not be easy to find elsewhere. Angela McKay, Director of Cybersecurity Policy, went on to say that:
However, we have—and will always have—more work to do as a result of the changes and innovations in technology always on the horizon, and their implications for cybersecurity. I'm glad to put this resource forward today to support a new generation of policymakers and also look forward to partnering with them to tackle the new challenges we will face together tomorrow.
You can download the Cybersecurity Policy Framework white paper from here.