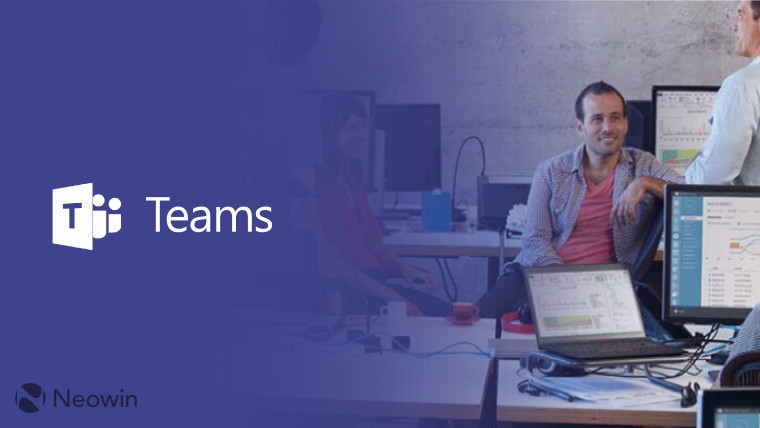 Microsoft announced today that it's rebranding Skype Room Systems to Teams Rooms. Designed for all sizes of conference rooms from huddle rooms to larger ones, the service is meant to control conference calls with one-touch join.
The first device that was announced to use Skype Room Systems was the Logitech SmartDock, which was first announced at Microsoft's Ignite conference in 2016. It promised the same thing: one-touch entry to conference calls, easier setup, a better and uncomplicated UI, and better audio and video.
The change is reflective of Microsoft's continuing move to push all things Skype for Business under the Teams brand. Just as you'd expect, it's still compatible with Skype, and you'll still be able to use Teams Rooms to join Skype for Business meetings.
Microsoft says that there have been over 130 million minutes of meetings in Skype Room Systems, and Teams Rooms has been deployed to over 2,400 meeting spaces internally. The firm says that there will be more announcements at Integrated Systems Europe this February, so you can expect more partner devices.
Update: Microsoft reached out to Neowin and clarified that the 2,400 meeting spaces is internal, not global.