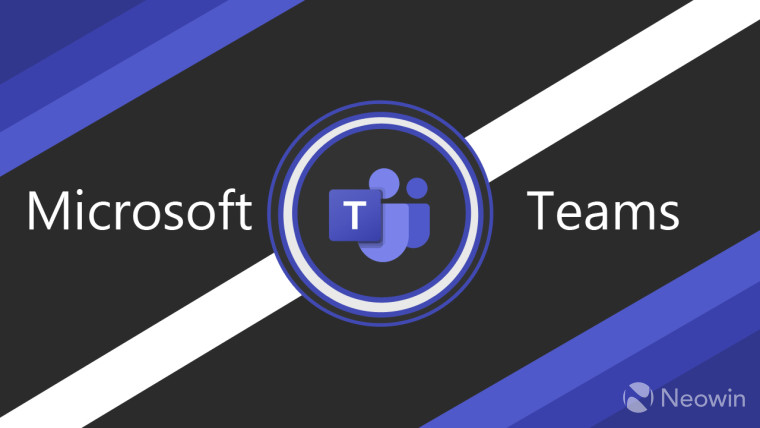 As usual, Microsoft added a number of new features in its Teams online meeting and collaboration service for the past month of September 2023. It has posted the highlights of those new features, and more, in the latest Teams blog post.
One new feature now allows Teams recorded meetings to be watched by attendee afterwards on demand. Microsoft stated:
Once a webinar ends, organizers can publish the video recording and automatically send an email to attendees with a link to watch the video on-demand. The published video will be hosted on the online event page. A recording can be published from the recordings section within the webinar setup and management experience.
Another new feature that's was added last month lets Teams admins to "create up to 1,000 standard or shared channels in new and existing teams." This will be expanded to private channels at a later date.
Yet another new addition in Teams lets users who are making and sending video clips message a way to blur their background, and also a way to just record their screen. They can also now record and send audio-only messages.
Microsoft has also added support for adding guest users between tenants across Microsoft clouds. The company stated:
Guests can participate in a full collaboration experience including audio/video, screen share, file share and both 1:1 and 1:many chat. Admins can establish trust between tenants and across the Microsoft clouds via Entra B2B and Cross Tenant Access Settings.
In September, Microsoft added access to live translations of meeting transcripts for Teams Premium members in a public preview. Last week, it announced the new Town Hall feature, which will allow for up to 20,000 people to join a Teams presentation, will launch for commercial users on October 5.
Finally, today is the day that Microsoft said it would start offering Teams services as a stand alone product outside of Microsoft 365 for the European Economic Area, as well as in Switzerland. This was an attempt by Microsoft to avoid an anticompetitive fine by the EU, although unconfirmed reports claim the effort won't be enough.