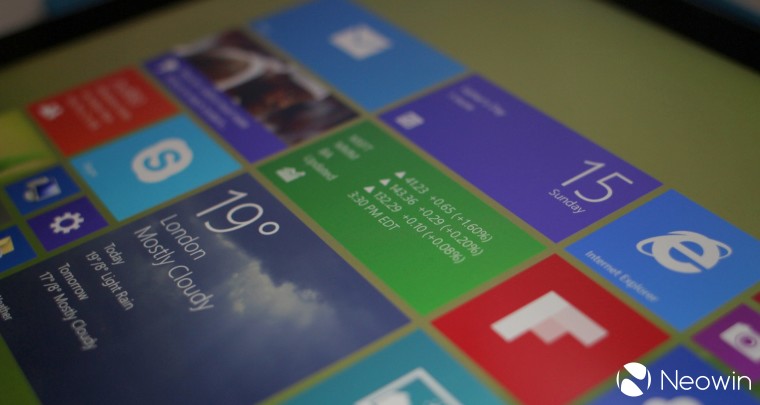 Microsoft has begun notifying users that they will be shutting down several apps that include Photosynth, MSN Food & Drink, MSN Health & Fitness and MSN Travel. This strategy shift for Microsoft follows a plethora of other updates across the organization including revamping of the Windows Phone strategy, selling off Bing Mapping assets to Uber and of course moving its Bing display advertising operations over to Aol.
Photosynth apps will be removed from the Windows and iOS stores; People who have the Photosynth app can continue to use it, but it will no longer be supported so they should upload their panoramas to photosynth.net so they don't become inaccessible.
The closure of the MSN apps will follow a schedule that Microsoft is in the process of sending out to users of these products. You can find the timeline below for the MSN apps.
The MSN Food & Drink app on Windows, iOS and Android devices will be discontinued on September 28, 2015.
The MSN Health & Fitness app on Windows, iOS and Android devices will be discontinued on November 1, 2015.
The MSN Travel app will be discontinued on September 28, 2015.
Microsoft said the following about shutting down these apps:
We regularly evaluate our business to ensure we're focused on the areas where our users find the most value. We will continue to support those apps with broad consumer appeal including News, Weather, Sports and Money, which will be made available as apps on Windows 10 and will remain cross platform
In short, to streamline its operations, Microsoft is shutting down apps that were not as popular. Based on these apps no longer being supported, this means that they will not be coming with Windows 10 but if you do upgrade from Windows 8, you will still continue to see them but know that their support will soon be terminated.
Microsoft has certainly found a way to keep the month of July interesting. With Windows 10 RTM right around the corner, Power BI and Visual Studio arriving this month, layoffs and a new strategy for Windows Phone, make sure to check out The Redmond Report for further insight into these changes.