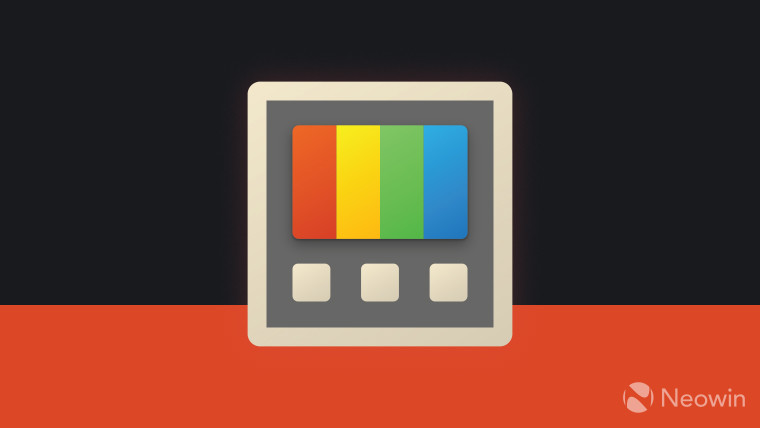 Microsoft has released a new version of the PowerToys tool that brings a Color Picker feature, along with a bunch of fixes to Run, FancyZones, and overall performance. Version 0.20 is now available to download from GitHub or can be pulled right from the app by checking for updates from the settings.
The last major update to PowerToys was version 0.18 and brought with it PowerToys Run – a replacement to the Win+R keyboard shortcut – and Keyboard Remapper. Ever since, the firm has constantly served bug fixes through version 0.19. With version 0.20, a new addition to the tool is a Color Picker feature.
As the name suggests, Color Picker lets users pick the RGB and HEX values of any color from a screen. The nifty tool also lets users zoom into the preview to accurately pick the desired color. It can be accessed via the Windows + Shift + C shortcut. The feature was developed in conjunction with Martin Chrzan.
Here is the complete changelog for today's release:
Martin Chrzan's Color Picker was added in! With a quick Win+Shift+C, get the color from your screen
File Explorer - Can now render SVG icons thanks to Chris Davis
FancyZones - you can now snap to any number of zones in FancyZones holding Shift+Ctrl while dragging a window
PT Run - keyboard interaction improvements
PT Run - freshly installed apps are now being detected
PT Run - Lots of perf and bug fixes
Keyboard manager - app level shortcuts

Example: For Outlook, Remap Ctrl+F to F4 and now Ctrl+F will put up the find window :)

Keyboard manager - Now can remap key to shortcut and shortcut to key.
Settings - Now has improved OOBE based on the work the Microsoft Garage Interns did during their hackathon
PowerRename improvements
There is also one known issue with the Color Picker:
Color Picker at times won't work when PT is running elevated - #5348
The firm notes that the focus for this version was on bringing stability and quality fixes, along with introducing the Color Picker. The team has also addressed the long-standing settings bug and has improved the OOBE experience.
You can head to the GitHub release page if you want to download PowerToys 0.20. Additionally, those interested can head to the issues page to look at the commit history and the known issues.