Microsoft has launched some great devices over the last twelve months or so, but it's hard not to notice just how many handsets it's launched at the lowest end of the market. Its range currently includes the Lumia 435, 530, 532, 535, 630, 635, 636 and 638 (although not all of these devices are available in every market).
But things are a bit different at the top of Microsoft's range. With the Lumia 1020 having reached the end of its retail life last year, the Lumia 930 and 1520 are its current flagships, but neither device is exactly cutting edge in the face of better equipped rivals that have launched since.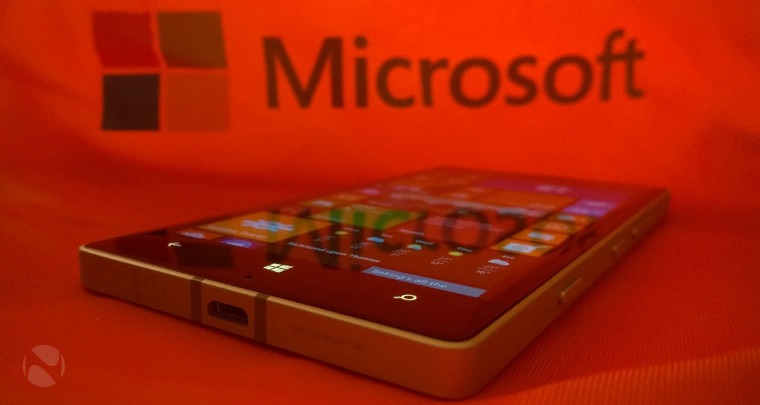 There's some good news to share on that front although, sadly, it's a little light on detail. Microsoft has confirmed that it is indeed working on new top-of-the-line handsets that will arrive this year - and so have some of its partners.
At today's Windows 10 event, the company's Terry Myerson said: "Later this year, we will launch Windows 10, connecting with our customers through Windows as a service. And there'll be some great new hardware, from Microsoft and our hardware partners - including, yes, flagship Windows phones."
The frustration among Windows Phone users has been building in recent months, particularly as nearly all of Microsoft's new hardware partners have also been focusing on the low end. The thirst for a new flagship has been intensifying considerably, and while the wait isn't quite over yet, it's good to know that Microsoft hasn't given up on premium devices, as some had recently been suggesting.
Microsoft has hinted that a replacement for its Lumia 1020, which featured a mighty 41-megapixel PureView camera, might be on the way, but that may not be the only range-topper that it launches this year. The company is believed to be developing a 'phone-laptop hybrid' device, targeting business customers, which will reportedly go on sale later this year.