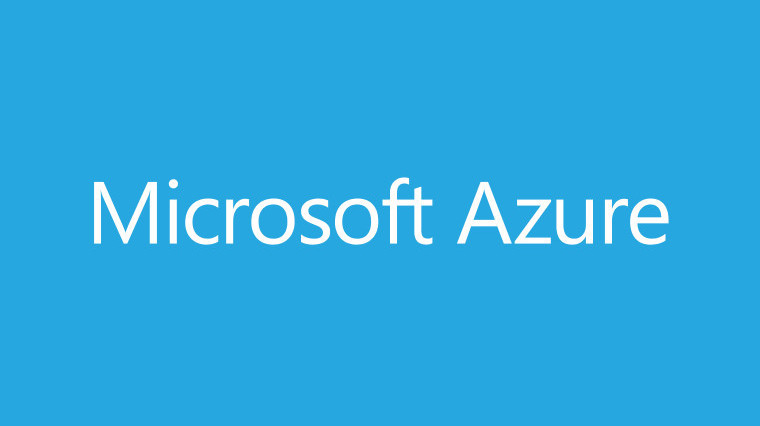 Microsoft's cloud is a massive network of data centers that are located around the world and power a rapidly growing suite of applications that you likely use on a daily basis. From Bing to Xbox Live, Microsoft's cloud powers the company's own products but also my third-parties as well who utilize Azure to build out platforms for mass-consumption.
To assert Microsoft's position in the cloud as a front-runner and to make sure that it stays ahead of the trends, the company has announced two key updates to its platform.
The first is HDinsight which is the company's Apache Hadoop-based service in the cloud and allows for efficient crunching of petabytes of data can now be deployed on Ubuntu clusters.
For those who are fans of machine learning, the company is announcing today that Azure Machine Learning tools are now generally available to everyone. While machine learning is nothing new, how it is being implemented in Azure is pushing new boundaries about how and where machine learning can be implemented.
Azure Machine Learning is being implemented in a marketplace where developers who do not have experience in this area can find and implement, at the API level, machine learning packages that offer a myriad of models to help with forecasting, anomaly detection and recommendations. In the past, building machine learning models would take weeks or longer, whereas now, they can be changed quickly with API access which should significantly boost the adoption of machine learning into new markets where typically it was not feasible to utilize this type of technology.
To no surprise, Microsoft is leaving no stone unturned when it comes to its cloud offerings and much like it's other software, the company is making sure that its cloud is a conduit for productivity.
With Google and Amazon fighting for the same corporate dollars as Microsoft, expect the company to continue to release new features at a rapid pace to help differentiate its offerings from the competitors. With the market for cloud services expected to grow significantly during the next decade, building a reliable cloud foundation is a high priority for many corporations as it represents the future of the computing.