Talk about the walking dead: next year will see the release of the first new SNES title in 14 years, according to CVG. At first glance Super Fighter Team's Nightmare Busters looks like it'd fit right in with classic titles like Final Fight and Street Fighter II, but believe it or not it's a brand new title.
Set in a world where the villainous Tyrant enters the dreams of children to torment them, you play as one of the two leprechaun twins, Flynn and Floyd, as you fight to restore peaceful sleep to everyone in this co-op title. As far as gameplay goes, details are a bit short, but the game's official website describes it as a 'masterful run and gun' game.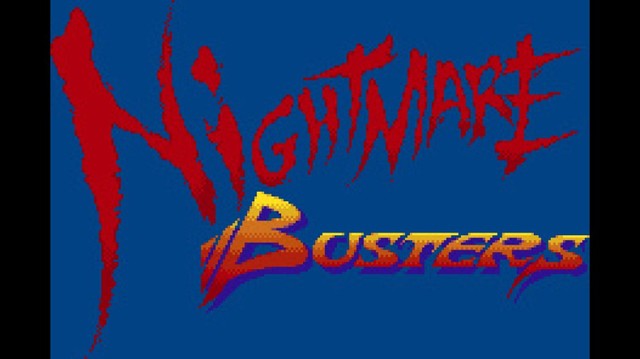 It's not unheard of to see a new game for classic consoles released as a ROM to be emulated, but Nightmare Busters is the real deal: it's got a box, a manual, and of course, a cartridge.
This isn't the first time Super Fighter Team has brought a dead console back to life. Back in 2008 they released Legend of Wukong, an RPG for the Sega Genesis (or Mega Drive, if you happen to be outside the US). With only 600 copies created, the game sold out pretty fast, and Nightmare Busters is following in its footsteps.
If you plan on trying this one out, we'd suggest you head over to nightmarebusters.com and place your order now. But be warned, it doesn't come cheap: it'll set you back $68.00 (shipping included) if you're in the US, or $75.00 for international customers. Right now, Nightmare Busters is expected to launch sometime in 2013.
Image via CVG