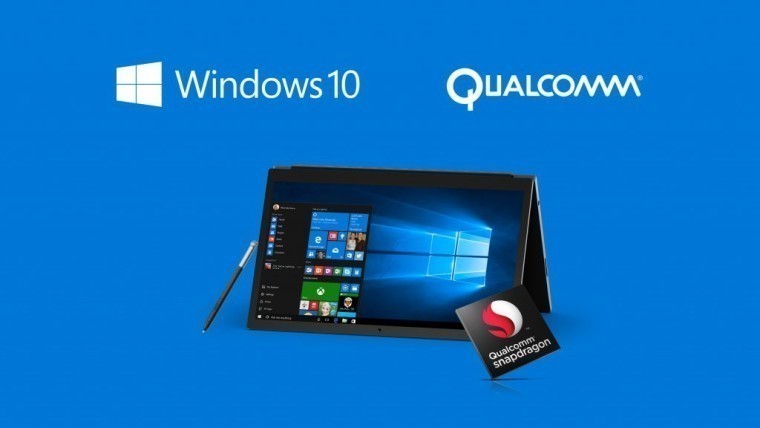 With Windows on ARM PCs right around the corner now, benchmarks are starting to appear online, and they're not too exciting. This time, it's a 13-inch laptop from ASUS that's shown up (via WinFuture), codenamed TP370QL.
Running Qualcomm's Snapdragon 835 flagship chipset, the device scores between 804 and 889 in single-core, and between 3,066 and 3,174 in multi-core. This isn't very exciting, considering that Android devices with a Snapdragon 835 are scoring more than double that in both categories.
The device also runs the 32-bit flavor of Windows 10 Pro, and comes with 4GB RAM.
It was nearly a year ago when Microsoft and Qualcomm first announced the initiative to bring full Windows 10 to ARM devices, with full Win32 support. Along with better battery life, Microsoft is aiming to usher in a new era of always-connected PCs with e-SIMs for cellular support.
One thing that's worth noting though, is that Geekbench 4 for Windows is a Win32 app, meaning that this is a virtualized app that's being benchmarked. It's entirely possible that Store apps, most of which are compiled to run natively on ARM, will get significantly better performance.