Nintendo hit it big with its Wii console and tried to continue the momentum with its successor, the Wii U. Unfortunately, the Wii U offered less than stellar graphics, a very unique take with its touchpad controller and had very few gems when it came to third party titles. Needless to say, the console did not do so well and rumors started swirling that Nintendo had already begun work on a newer console code-named NX.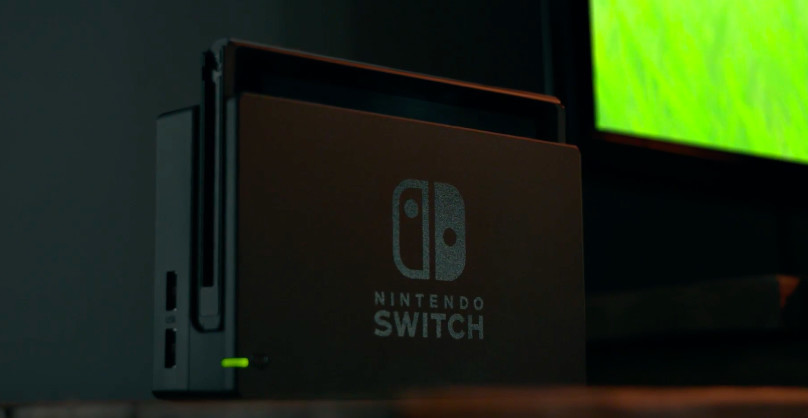 While many anticipated that Nintendo would show off its NX console at E3 2016, the company instead opted to focus on offering a unique experience based around its latest Zelda title, The Legend of Zelda: Breath of the Wild. After several months, Nintendo has finally offered to let the public in on its secret by debuting a preview trailer for its much anticipated console, now dubbed 'Switch'.
From the looks of it, Switch seems to take the best parts from the Wii U and makes it more attractive both in function and form. The console looks much more elegant and seems to be a truly portable device that doesn't rely on a base station. The trailer also gives us a glimpse of the rumored cartridge system, as it can be seen being inserted into the top of the console at around the 50 second mark.
While there weren't any specific titles announced in the trailer, many different types of titles can be seen being played. Nintendo closes the trailer by offering a date of March 2017, which aligns with the previously rumored release date.
Source: Nintendo