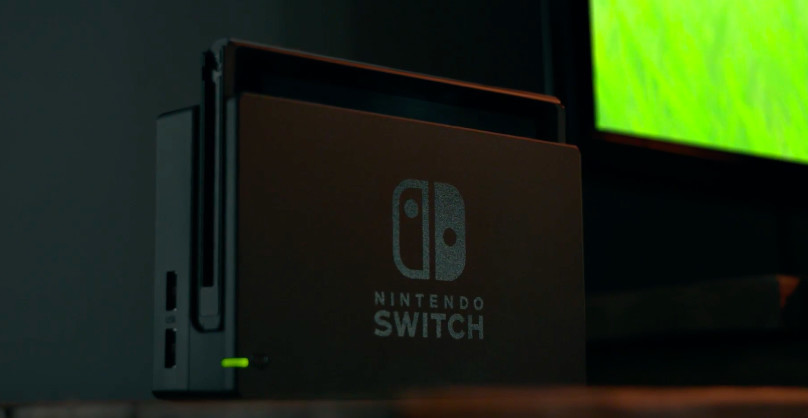 It has been nearly a week since Nintendo debuted its upcoming console, Switch. The preview trailer made waves within the gaming community but left a lot of unanswered questions. While Nintendo has stayed fairly mum on the topic, it did offer a new insight on the consoles backwards compatibility.
According to the folks over at IGN, Nintendo has shed a new detail in regards to the upcoming console's backward compatibility. Nintendo has confirmed that Switch will not accept physical media from the 3DS or Wii U. This means that you will not be able to pop in your 3DS cartridge into the physical slot of the console and expect to play your older titles. When the publication pried a bit further and inquired a bit more about digital backwards compatibility, they were shut down with comments that Nintendo has nothing to announce on the matter and that it would make additional announcements prior to the console's release.
Nintendo will release the Switch sometime in March 2017. Currently, there are very few details about the console, with the big one being the price. Although the preview trailer did show off various games, Nintendo has not announced a formal game lineup or release schedule.
Source: IGN